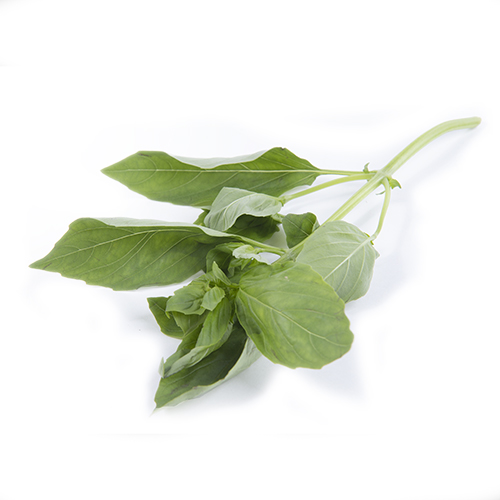 — HERBS
Basil
Basil is a popular herb. This wonderfully smelling herb plays the leading role in the Italian cuisine. It's name can be found in ancient Greek, where it means something like "the king of herbs" and for a good reason!
Availability basil

Origin
Basil is native to tropical regions around Central Africa to South East Asia. The ancient Greeks believed that basil helped to open the gates to heaven. Today, basil often comes from Israel and Kenya.

ISRAEL & KENYA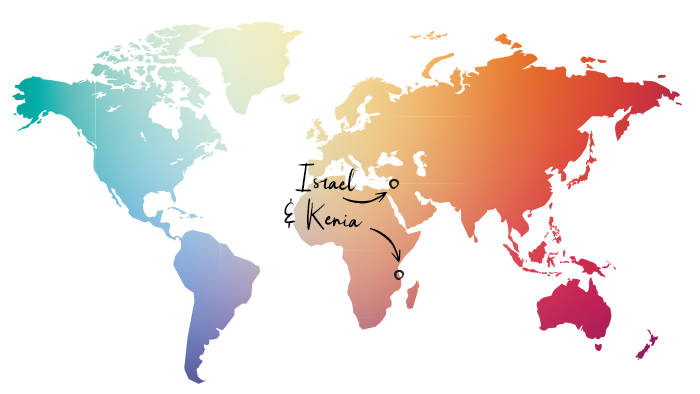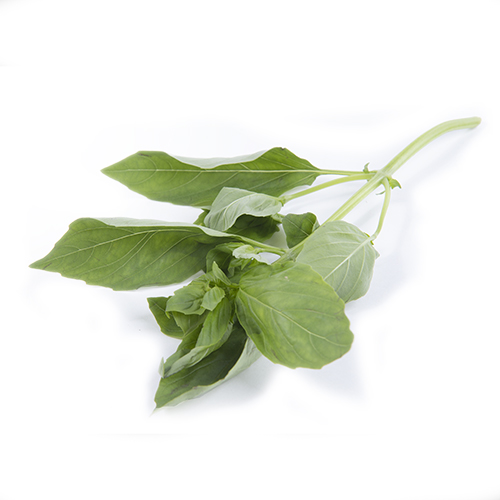 How to store
It is the best to store basil between 13 and 17 degrees and use it as soon as possible. Basil is sensitive to cold circumstances, so do not put it in the fridge.
How to eat
It is the best to tear basil instead of cutting it, to avoid brown edges. Do not throw the stems away, but chop them finely and let them fry with onion and garlic to make a tasty tomato sauce. You can also make a delicious basil pesto or the alltime classic: salad caprese!