— POTATOES
Big Grillers potatoes
The name actually says it all: an oversized potato that is ideal for tasty grilling. Wrap it in aluminium foil and put in on the barbeque. Because of the size, you do not have to worry about someone getting hungry, ideal for a barbecue in the summer with friends.
Availability Big Grill potatoes

Origin
Did you know that this traditional Dutch potato originally comes from Peru. The Spaniards discovered the squeakers during their voyages of discovery in the 15th century and brought them to Europe.
HOLLAND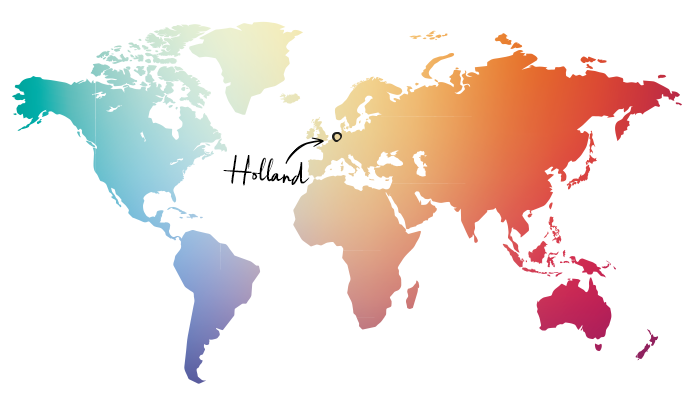 How to store
Keep it in a cool and dark place. The colour could be changed because of light influence.
How to eat
You can optionally cook these whoppers briefly, but take care they are not completely cooked yet. Then wrap them in aluminium foil and put them in the oven or at the barbecue. Also delicious: fill them with crème fraiche, chives and bacon. Or be creative with other fillings, a potato is easy to combine.