— GARLIC& ONION
Black onions
Meet black garlic's sister, black onion. For this, yellow onions are placed in ovens for weeks. The result is a black, fermented onion bursting with healthy properties. Unique and soft in taste, creamy in texture. The taste is best described as: subtle hints of soy, balsamic and raisins. This makes black onion a delicious delicacy.
Availability black onions

Origin
Yellow onions are placed in the oven for 3 weeks and fermented through a carefully controlled heating process. Through this fermentation process, the sugars and amino acids combine to form melanoidin, which turns the onions black and soft. Besides a little bit of warmth and care, nothing is added.
THE NETHERLANDS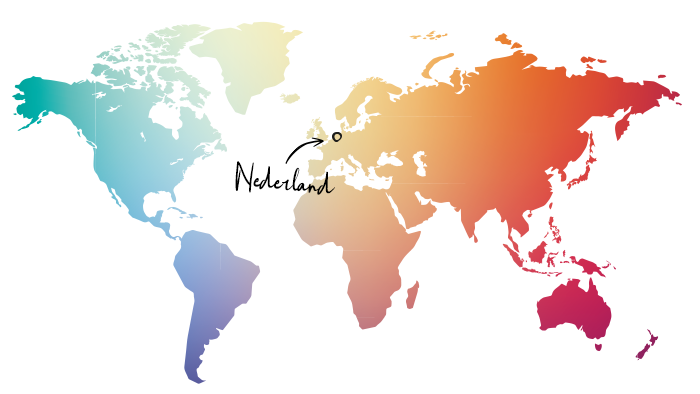 How to store
Black onions can be stored for a long time. Store them in a sealed container in a cool and dry place, then they can be kept for up to a year!
How to eat
Black onion is a natural flavor enhancer! It has a wonderfully full umami taste. A fantastic alternative to E numbers.