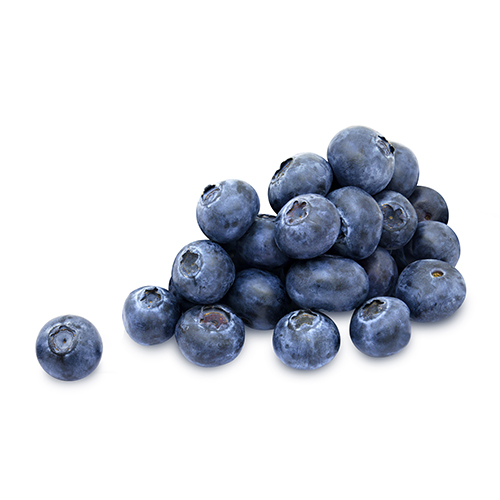 — FRUIT
Blueberries
Blueberries are small, round and juicy berries that belong to the heather family. The deep blue to purple berries are known for their sweet, slightly sour taste and nutritional value. They are delicious as a topping for breakfast cereals, yogurt, pancakes, or in smoothies. They are also often used in baking recipes, such as muffins, cakes and jams.
Availability blueberries

Origin
Blueberries are grown in various parts of the world, but they grow best in cool, moist climates. They grow on bushes and are usually harvested during the summer months. Our blueberries come from Holland during the spring and summer months and are carefully picked and packed in Peru during our winter months.
HOLLAND & PERU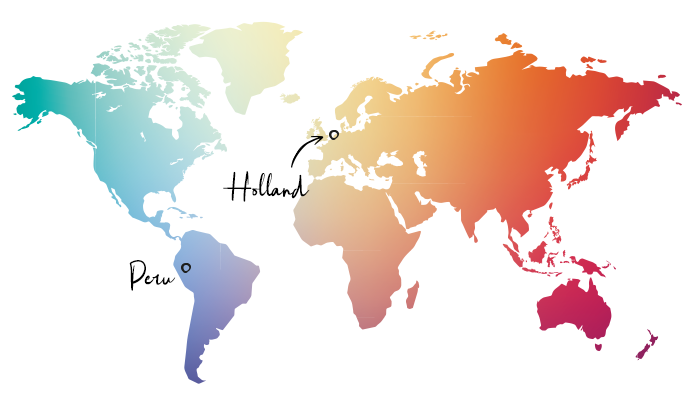 A visit at our supplier in Peru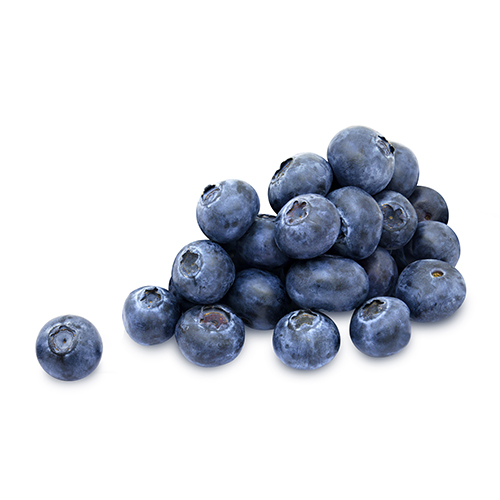 How to store
Store blueberries in the refrigerator. Here they can be stored for about a week to 10 days.
How to eat
Blueberries can be eaten as a healthy snack or can be added to cereal, yogurt, salads, or even as a garnish for desserts. Blueberries are also a popular addition to smoothies. Combine them with other fruits, such as bananas or strawberries, yogurt, milk or juice, or ice cream. They also do well in baked goods such as muffins, pancakes, waffles and cakes and in salads, combined with cheese.