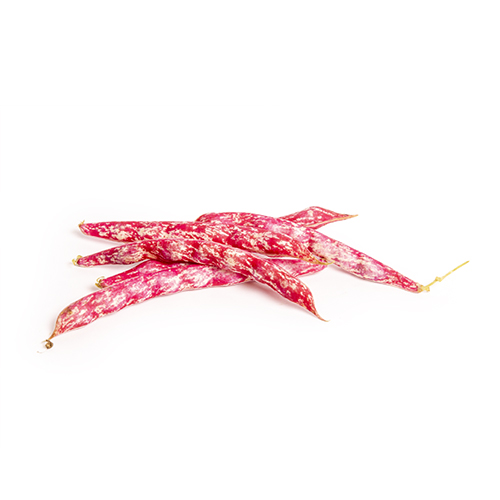 — VEGATABLES – BEANS
Borlotti beans
These festive, pink-speckled beans are a real treat to the eye. But the taste is also fantastic, sweet and nutty, They are loved in Italy and are used in pasta, risotto and salads.
Availability borlotti beans
Origin
These happy beans originally came from Southern America and Mexico. But since they were discovered by Americans in the 14th century, they moved to Europe and became popular in Italy. They have become an indispensable part of the Italian cuisine.
ITALY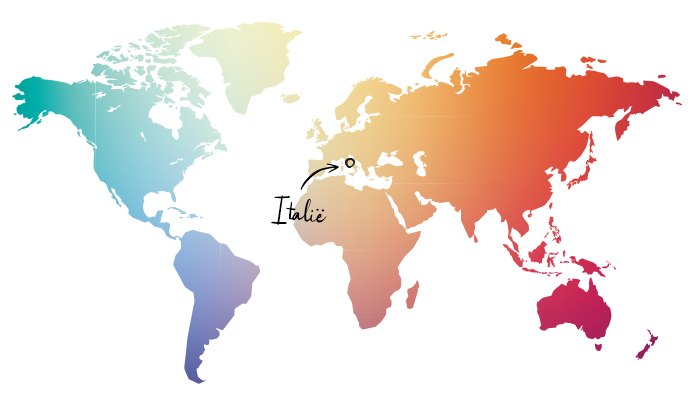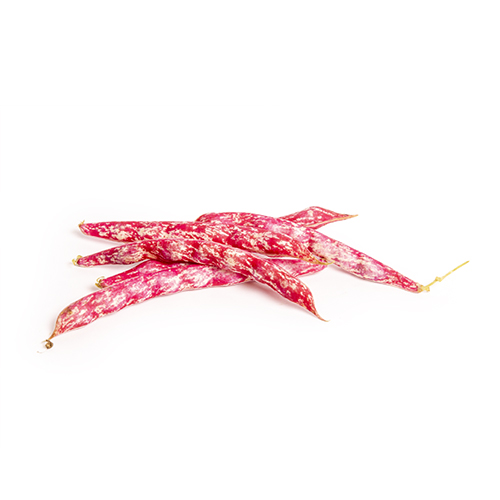 How to store
Keep the borlotti beans in the fridge. There they can be kept for 2-3 days.
How to eat
Remove the beans carefully from the mangetouts. Then cook the beans for 45 minutes and check if they become soft. Use them in a pasta, risotto or salad. Garlic, onion and sage are delicious seasonings to combine with borlotti beans.