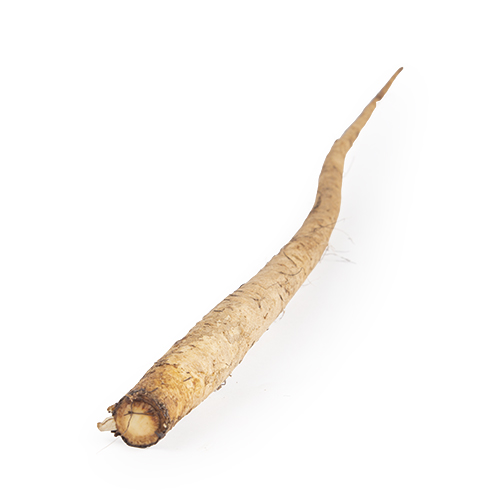 — VEGETABLES – ROOTS & TUBERS
Burdock
Burdock is a loved ingredient in the Japanese and Korean cuisine. They are elongated roots that can grow up to one meter long! The taste of burdock is sweet, crunchy and spicy. In Japan, people do not peel the carrot, but cut it into slices.
Availability burdock

Origin
Burdock is originally from Japan where there is a lot of competition, concerning which person could grew the longest roots. Nowadays they also grow in China.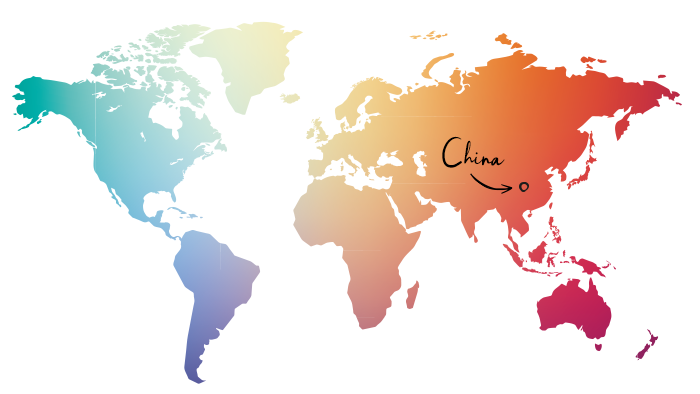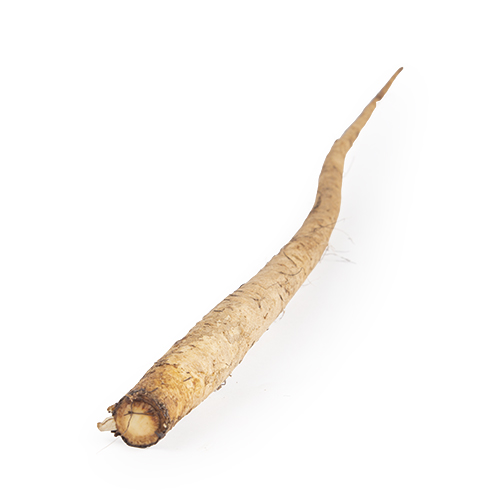 How to store
Burdock have to be kept in a cool place.
How to eat
Peel the burdock roots and cut slices. Then soak the slices in water for about 15 minutes, so the bitter flavour will disappear. Now the burdock can be used for soups, stews or stir-fry dishes.