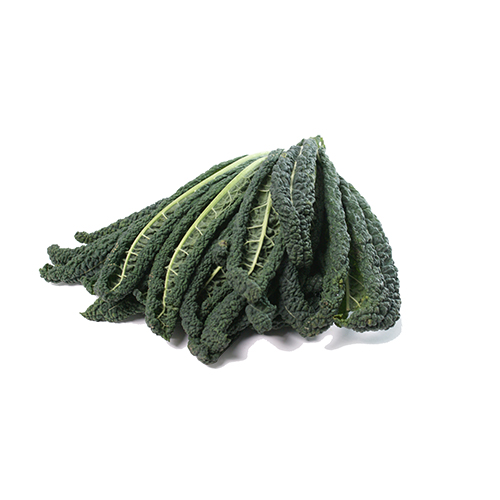 — VEGETABLES- KALE
Cavolo Nero
This delicious type of cabbage is originally from the Toscano region in Italy. The leaves of the Cavolo Nero are small, wrinkly and have a dark green colour. The taste of this vegetable is comparable to kale, but sweeter.
Availability Cavolo Nero

Origin
Cavolo Nero is originally from Tuscany and is often compared to kale. Quick Italian lesson: "Cavolo" means "kale" and "Cavolo Nero" means "black kale".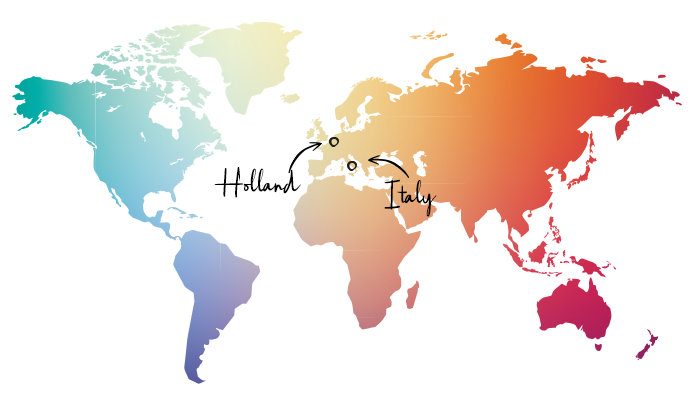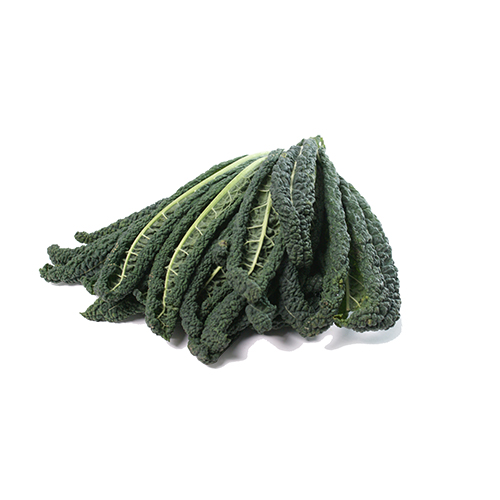 How to store
Keep Cavolo Nero in the fridge.
How to eat

Cavolo Nero is a multifunctional type of cabbage. You can stir-fry it and use it in a pasta. And it's often processed in a stew.