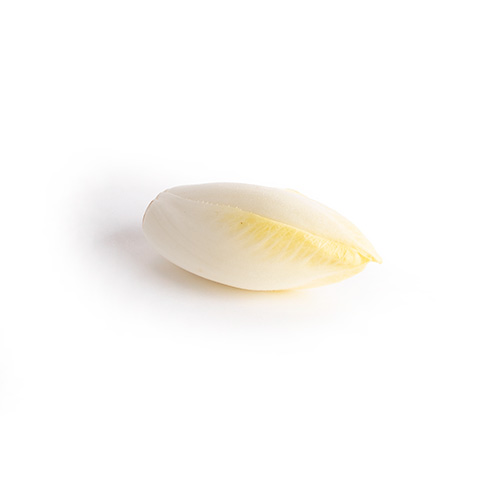 — MINI VEGETABLES
Chiconettes
Chiconettes are small chicory heads with a rich flavor. Chiconettes owe their color to the fact that they are grown in the dark. Because light does not reach the leaves, the plant does not produce any green dye.
Availability chiconettes

Origin
Chicory originated in Belgium in the 19th century. In the dark, white crop formation formed on the roots of the chicory heads. Heat, darkness and humidity were very important for the growth of the chicory. The mini chicory descends from this chicory and is developed not so long ago in Belgium.
BELGIUM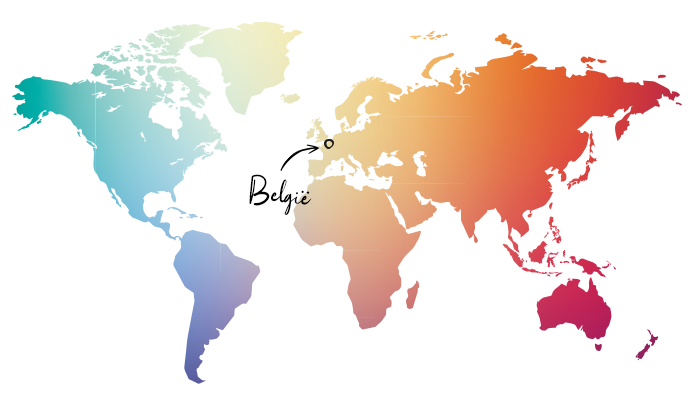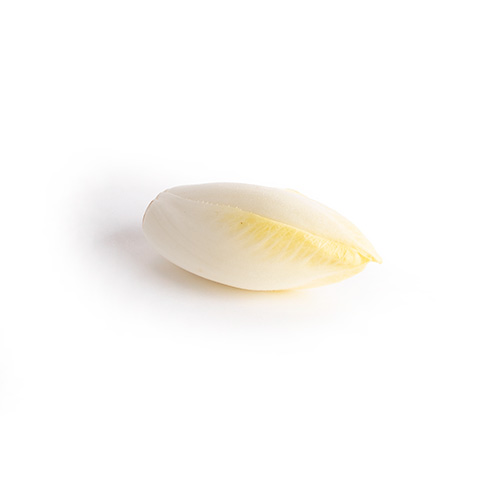 How to store
Keep chicory refrigerated without any plastic around it.
How to eat
Mini chicory is completely ready for use and can be eaten raw or cooked. You can also halve the heads and gratin them in the oven.