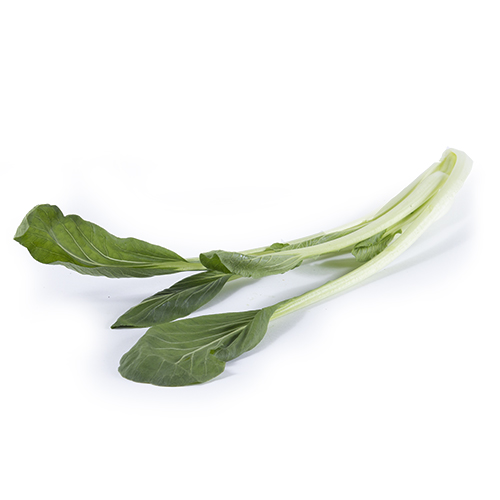 — VEGETABLES – CHINESE VEGETABLES
Choi sam
This green leafy vegetable has a crunchy, fresh and juicy structure. This Chinese vegetable is related to pak choi, but slightly more spicy. The vegetable is easy to prepare.
Availability Choi Sam

Origin
This fresh, leafy vegetables was cultivated in the 5th century in the inland of China. It spread out to surrounding areas and eventually to Europe. Nowadays it can often be found on the local markets in (South East) Asia.
BELGIUM, HOLLAND, GERMANY & SPAIN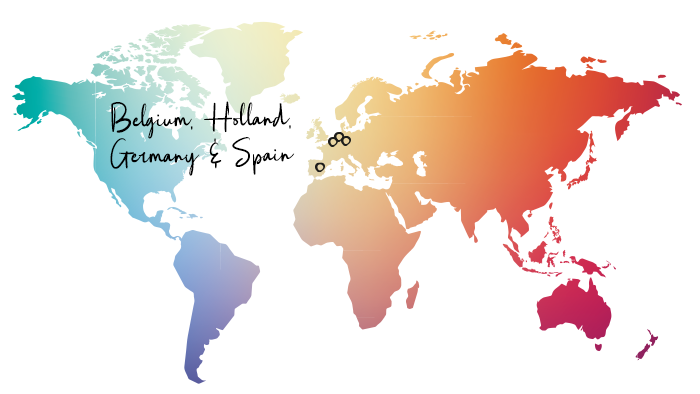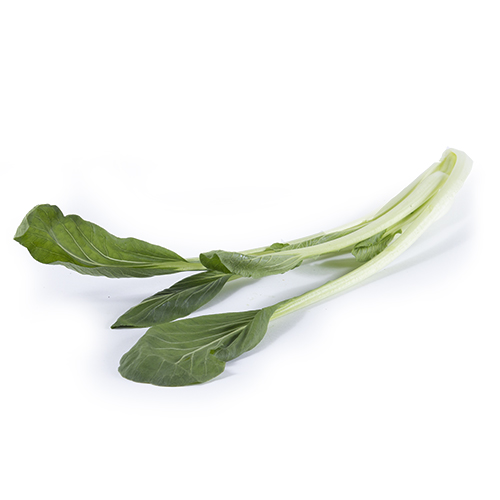 How to store
Choisam can be kept in the fridge for a couple of days, prefereably in the vegetable drawer.
How to eat
Choisam is an ideal stir fry vegetable. Throw the vegetables in a wok pan and stir fry briefly.