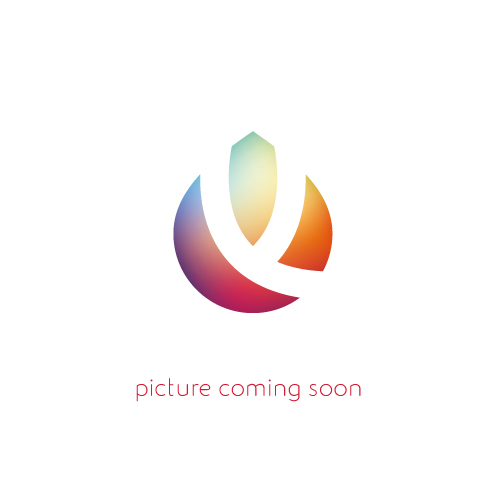 — VEGETABLES – LETTUCE
Cordifole lettuce
Cordifole is a family of ice lettuce and has a fresh and slightly sour lemon flavor. The leaves are sturdy and heart-shaped.
Availability cordiflore lettuce

Oorsprong
Cordifole is a family of ice herb lettuce and is originally from France.
FRANCE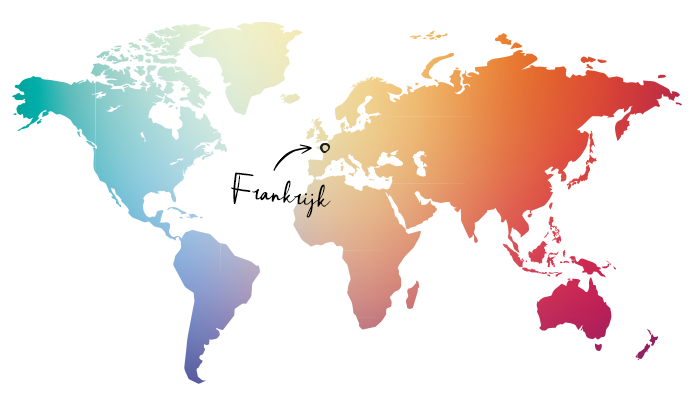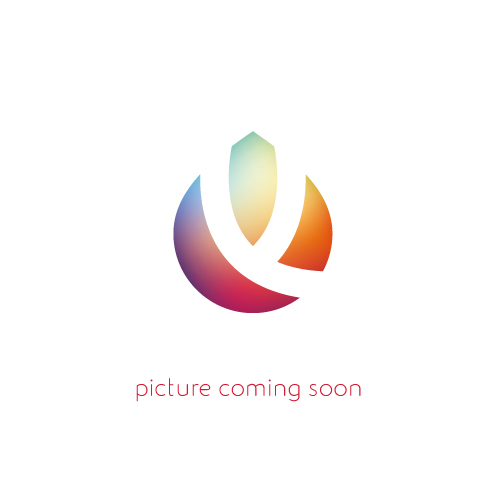 How to store
Store cordiflore lettuce in the refrigerator, where it will last for about 1 week.
How to eat
A beautiful type of lettuce to use in a fresh spring salad. Cardifole can also be baked and served as a side dish with, for example, scallops.