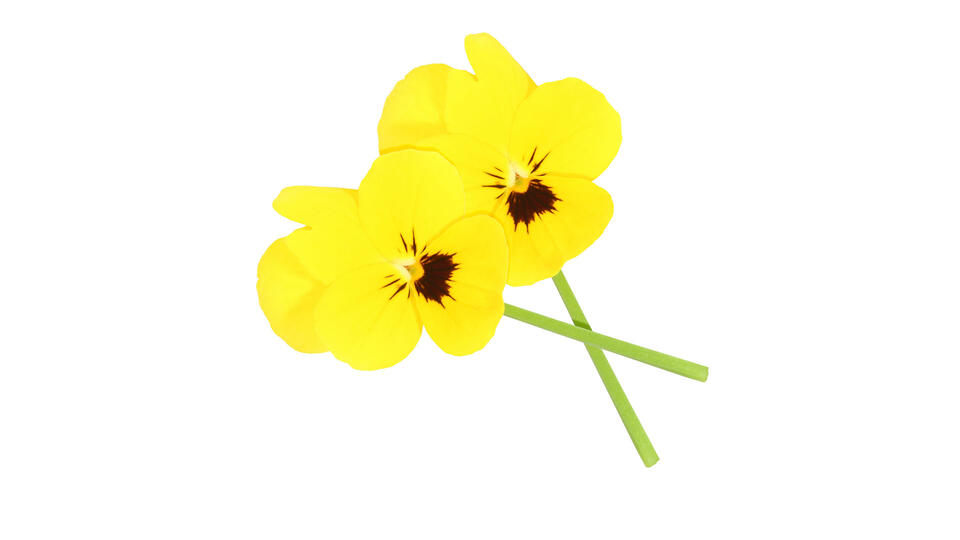 — LEAVES, BLOSSOMS, SPROUTS & CRESSES
Cornabria Blossom®
Cornabria Blossom® is the name for an edible flower. Cornabria Blossom is a spring-fresh surprise and a colourful ingredient.
Availability Cornabria Blossom®

Origin
Cornabria Blossom is family of the wood violet and is available in a great variety of colours. The origins of the plant can be found in the high mountains of the Spanish Basque Country. There, violets in countless colours and sizes can be found. We have opted for the most appealing variations, in a manageable format.
HOLLAND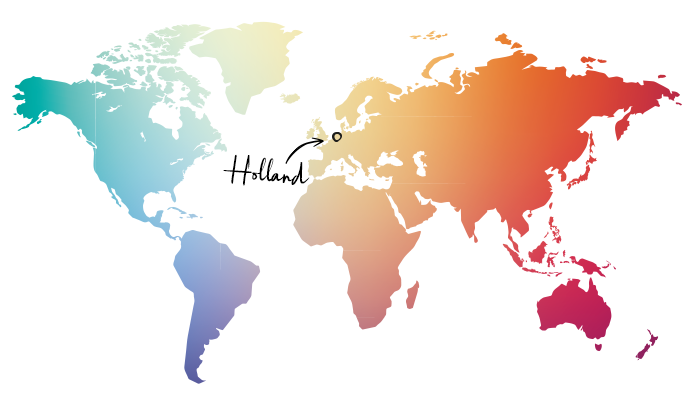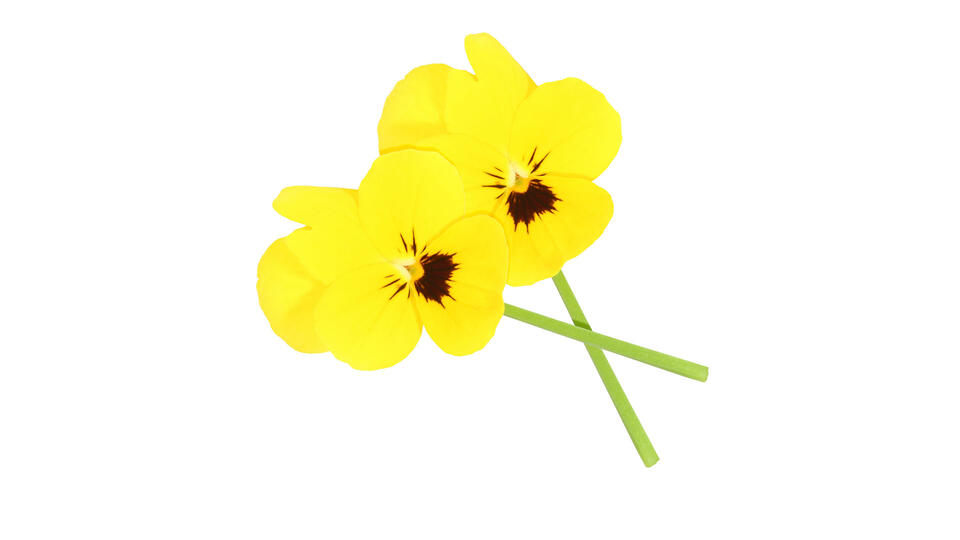 How to store
Cornabria Blossom is available all year round and can be kept at a temperature of between 2-7°C for up to seven days. Produced according to socially responsible cultivation methods, Cornabria Blossom satisfies hygiene standards in the kitchen.
The product only needs to be rinsed before use as it has been cultivated cleanly and hygienically.
How to eat

The subtle lavender flavour makes it possible to use the flowers in a wide variety of dishes.