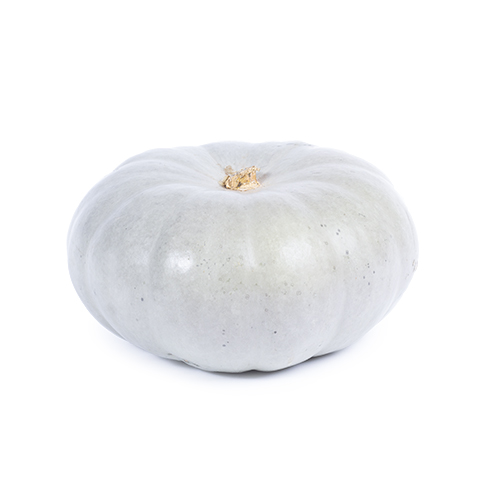 — VEGETABLES- PUMPKINS
Crown Prince pumpkin
The colour of this pumpkin may be a bit grey, but the inside is certainly not! The bright orange flesh has a delicious sweet taste and has a long shelf life. Roasting the pumpkin in the oven makes it extra sweet! It owes its royal name to the round wreath at the bottom.
Availability Crown Prince pumpkin

Origin
Crown prince pumpkin are originally from New Zealand. The pumpkins were quickly distributed in New Zealand and eventually ended up in Australia. And from here this pumpkin also spread to Europe and North America.
SOUTH-AFRICA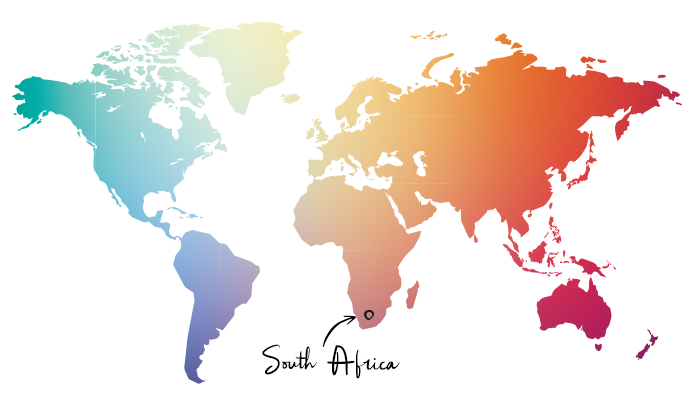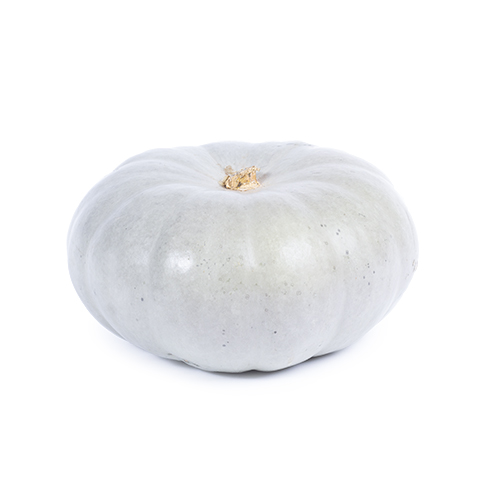 How to store
Keep the pumpkin in a cool place, so the pumpkin can be kept for 4-6 months
How to eat
Crown prince pumpkin is a fantastic pumpkin for making soup. Halve the pumpkin and remove the seeds (roast the seeds and use it as a tasty snack or topping) and cut them into wedges. Roast in the oven for about 45 minutes with olive oil and sea salt. Now you can easily remove the skin and use the pumpkin in soup, sauce or pasta.