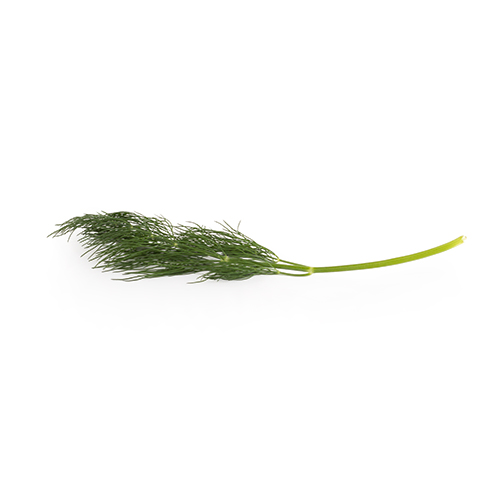 — HERBS
Dill
Dill is a herb with fine needle-like leaves. This herb has a refined taste. Dill is very popular in the Scandinavian cuisine. The taste is sweet, fresh with a little anise.
Availability dill

Origin
Dill has been eaten for centuries and used as a medicine. There are sources that the ancient Egyptians and Greeks used dill too.
ISRAEL & KENYA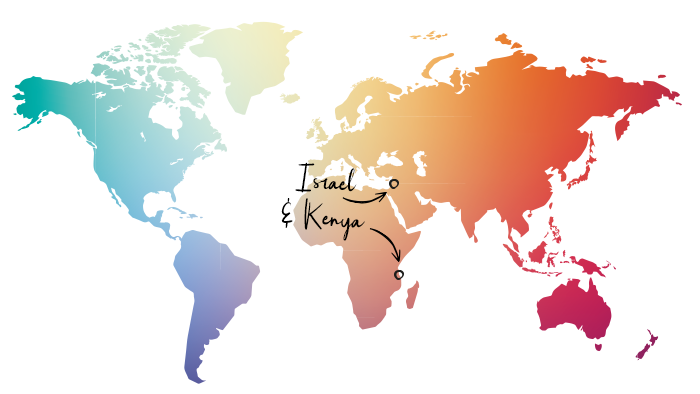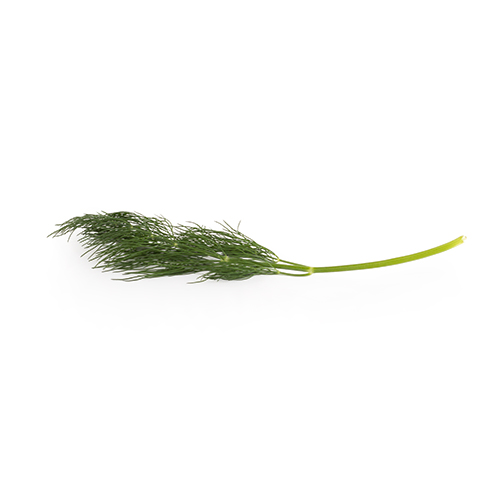 How to store
Keep dill closed in the fridge for a couple of days. Like many other herbs you can freeze dill.
How to eat
You can chop dill whole and use it in a dish. Do not cut the stems with it to have a nicer look. But keep the stems , because you can make a nice pesto of it. The stems also contain flavour.