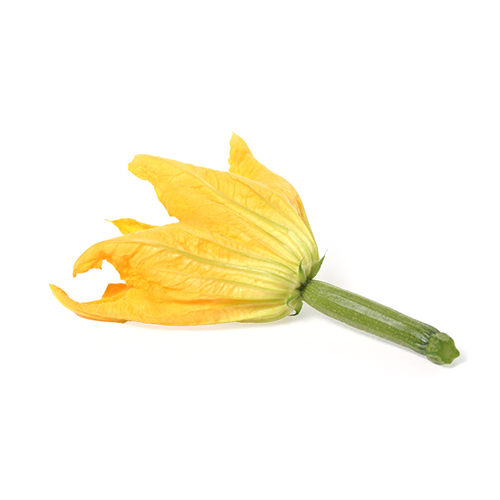 — LEAVES, FLOWERS, SPROUTS & CRESSES
Fleur de Courgette
Beautiful, yellow flowers bloom from the zucchini plant. The male flower consists of a stalk and a flower and the female flower consists of a small zucchini, the ovary, with a flower attached to it. We call this flower the Fleur de Courgette, which is a delicious delicacy.
Availability Fleur de Courgette

Origin
The zucchini is originally from Central America, from the border area of Mexico and Guatemala. After they arrived in Europe via Spain, they also showed excellent growth there. Zucchini, in particular, quickly became an indispensable part of the Italian kitchen and the flowers of the courgette were also discovered as a delicacy.
HOLLAND & ISRAEL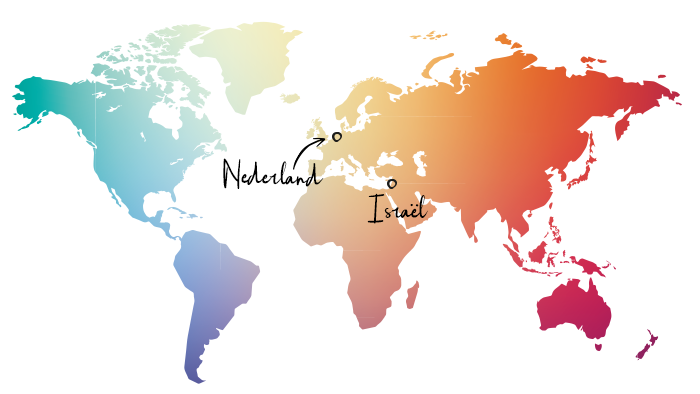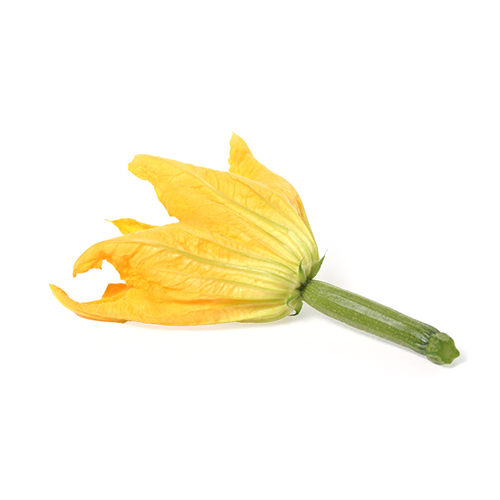 How to store
You can store Fleur de Courgette in the fridge. The product can be kept here for 4 to 6 days.
How to eat
Fleur de Courgette is eaten as a delicacy and is also often used as a garnish. You can fill the flowers with cheese, meat or fish and then bake them in the oven. But briefly blanching or deep-frying is also recommended for a festive dish.