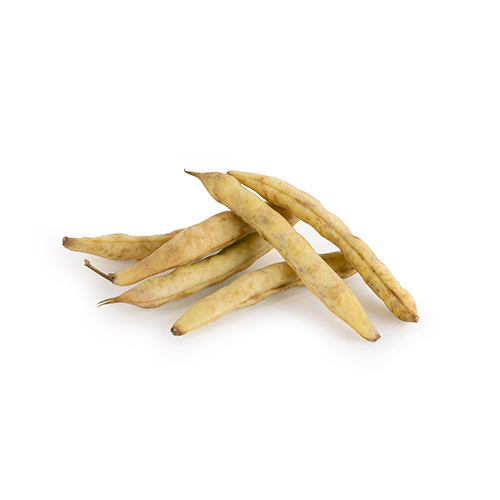 — VEGETABLES – BEANS
Haricot Coco de Paimpol
Haricot Coco de Paimpol is a white bean variety with a refined taste that is very popular among chefs. This striking bean is named after the beautiful coastal region of Paimpol in France, where these beans are grown in a defined area. What is special is that these beans are still harvested by hand, while most beans are harvested mechanically. The Haricot Coco de Paimpol beans have a protected indication of origin (PDO).
Origin
Around 1928, a sailor of the French Navy took some seeds of these beans from South America to his hometown in Paimpol. He planted the seeds and saw that the beans were growing well here. These beans do not like extreme heat and a lot of rain, so they have the perfect growing conditions in the coastal town of Paimpol in Bretagne.
FRANCE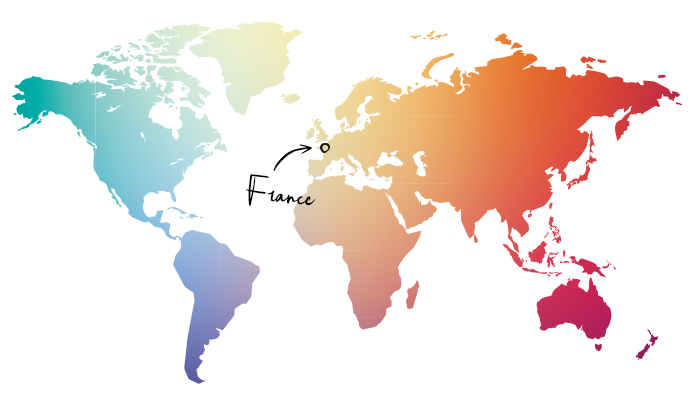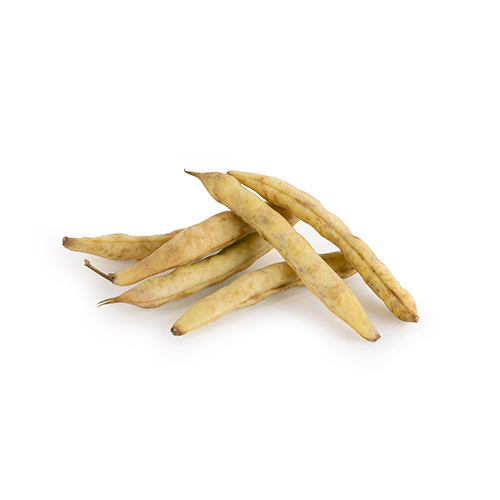 How to store
Fresh Coco de Paimpol should be peeled and cooked quickly after purchase. If you can't eat them on the day you buy them, store the pods in a cool, dry place.
How to eat
Allow about 35 to 40 minutes of cooking time. You can also steam the beans. Do you want to make cream, puree or gratin? Then extend the cooking time. Tip: only add salt 10 minutes before the end of the cooking time. Adding salt too early can cause the beans to crack. Coco de Paimpol goes very well with shellfish (mussels, cockles and scallops), fish, tomatoes, peppers, spicy charcuterie (andouille, chorizo, etc.) and with sausages such as in the famous cassoulet stew!