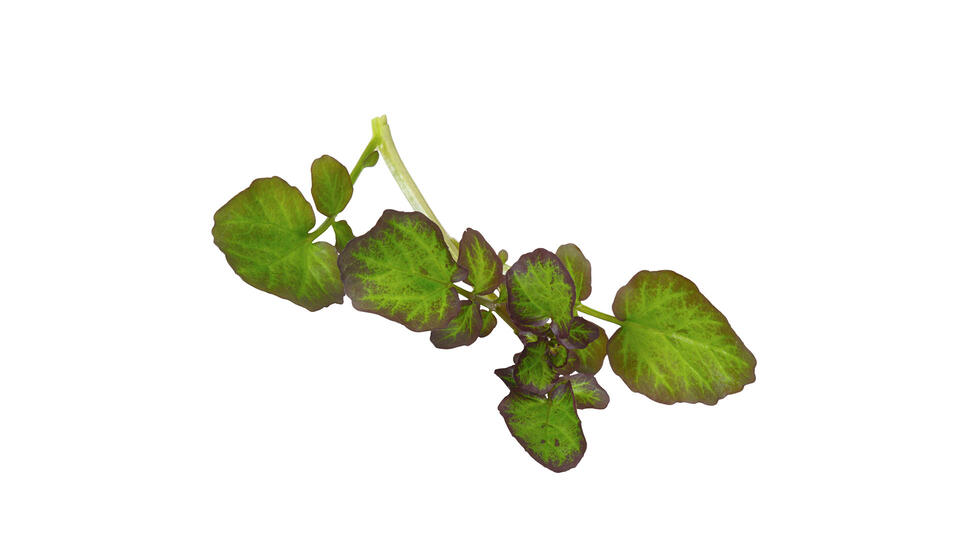 — LEAVES, BLOSSOMS, SPROUTS & CRESSES
Hippo Tops
Hippo Tops is a watercress selection, with purple markings at the end of the leaves.
Availability Hippo Tops

Origin
Hippo Tops is an aquatic plant that still grows wild in Europe and Asia. The plant originates from the north-east side of the Himalayas. The name Hippo Tops is derived from Hippocrates. This Greek philosopher was the first to recognize the beneficial health effects of watercress.
HOLLAND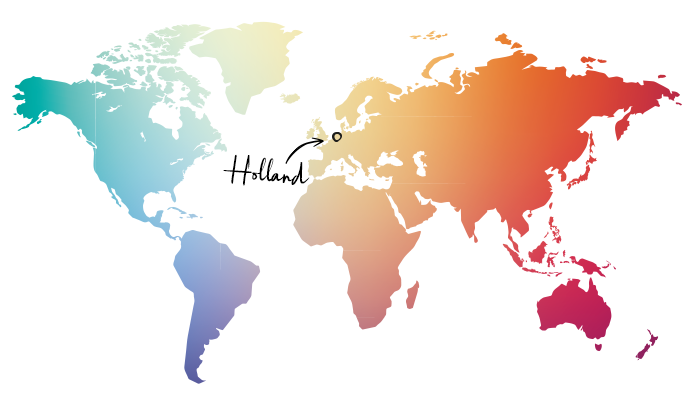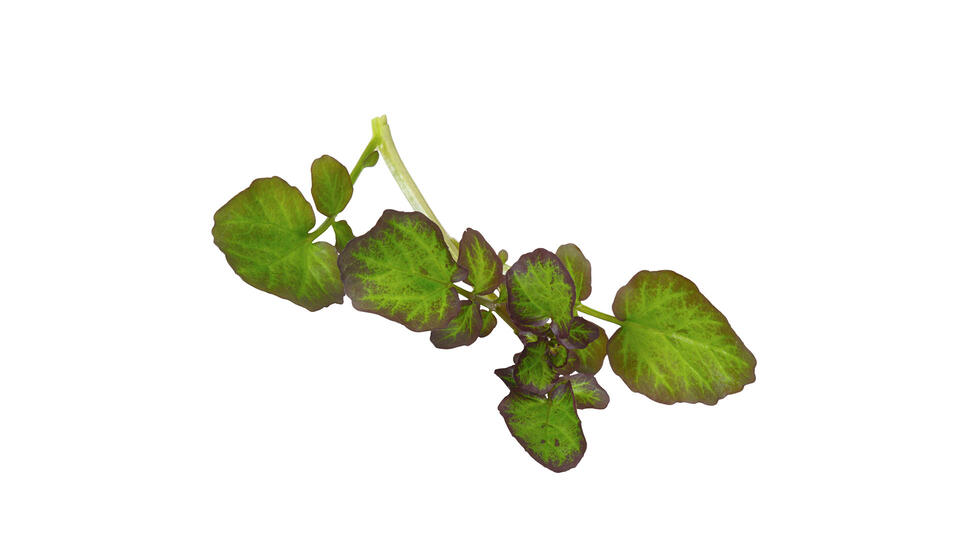 How to store
Hippo Tops are available all year round and can be kept at a temperature of between 2-7°C for up to a week. Produced according to socially responsible cultivation methods, Hippo Tops satisfy hygiene standards in the kitchen. The shoots are cultivated cleanly and hygienically.
How to eat

Hippo Tops are easy to use and combine perfectly with a wide range of dishes. A common use is watercress soup. But Hippo Tops are also suitable for use as a salad and in combination with soft meats or other vegetables.