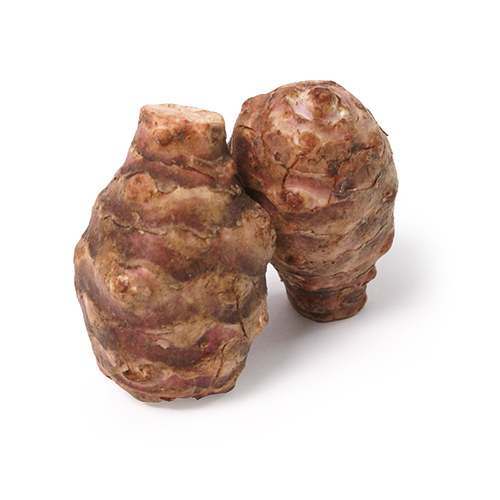 — VEGETABLES – ROOTS & TUBERS
Jerusalem artichokes
Jerusalem artichokes are known for their sweet and nutty flavour which reminds of artichokes and oysters! Jerusalem artichokes are a delicious substitute for potatoes.
Availability Jerusalem artichokes

Origin
Jerusalem artichokes are originally from North America. The artichoke was discovered by a French explorer and nowadays the Jerusalem artichokes is also grown in France, the Netherlands and Israel.
FRANCE & HOLLAND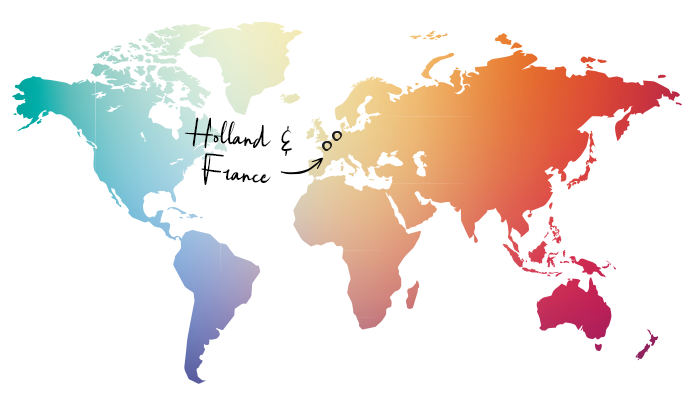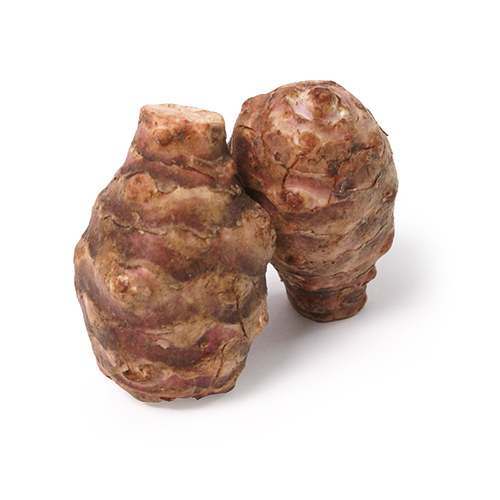 How to store
You can store the artichokes in the freezer. In this way you can keep them there for a week.
How to eat
You can eat the artichokes with or without the skin. Or use them raw in a salad, eat them cooked or baked. Jerusalem artichokes are a good replacement for potatoes, and great to experiment with.