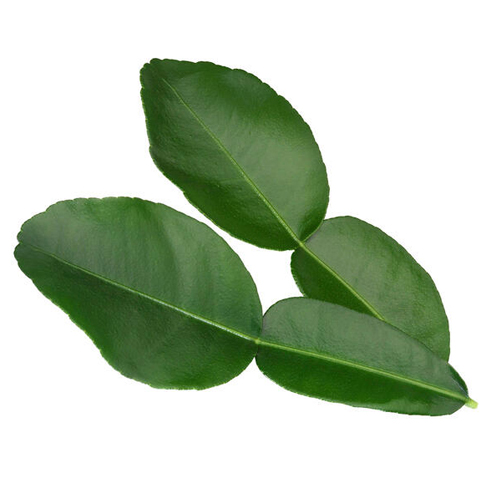 — LEAVES, BLOSSOMS, SPROUTS & CRESSES
Kaffir Lime Leaves
Kaffir Lime Leaves are the leaves of the… How surprising… Kaffir lime! These shiny, dark green leaves grow together in leaf pairs, with a larger and smaller leaf. The leaves are often very finely chopped and used in dishes or stewed and removed before eating.
Availability Kaffir Lime Leaves

Origin
The Kaffir Lime Leaves is the leaf of the Kaffir lime tree. It originates from areas in South East Asia such as Laos and Myanmar. Today they are successfully grown in Europe, such as Holland and Spain.
HOLLAND & SPAIN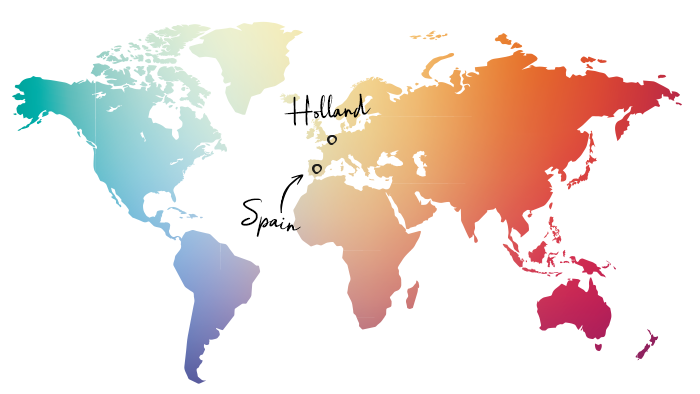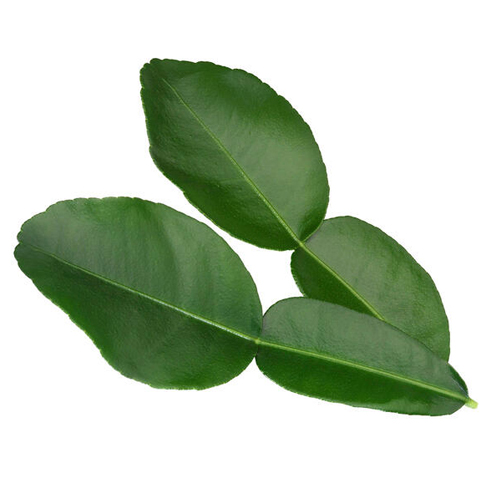 How to store
Kaffir Lime Leaves are available all year round and can be stored for up to seven days between 2° and 7°C.
How to eat

The product is widely used in Asian cuisine. It is often used in soups, curries or to flavor rice. In addition, the product can also be combined well with fish, lamb, pork and chicken. The product can also be used as an infusion for both alcoholic and non-alcoholic drinks.