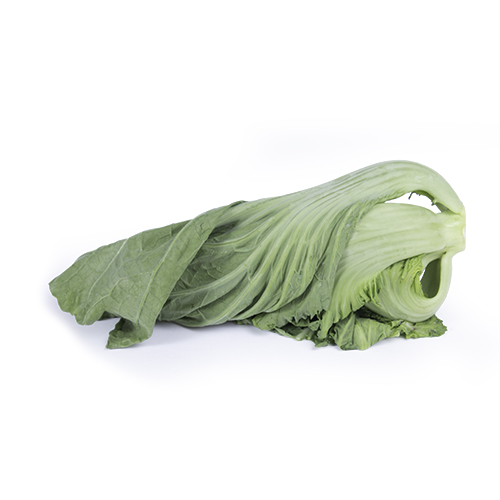 — VEGETABLES – CHINESE VEGETABLES
Kai choi
Kai Choi is also called mustard cabbage. It is a type of mustard cabbage within the Asian mustard cabbage family. Kai choi looks a bit like iceberg lettuce. The leaves are tougher and the stems are thicker. The taste is slightly bitter and peppery.
Availability kai choi


Origin
Kai Choi is originally from Asia. In both South and North China is it used a lot in many dishes, such as the Chinese version of sauerkraut.
HOLLAND & BELGIUM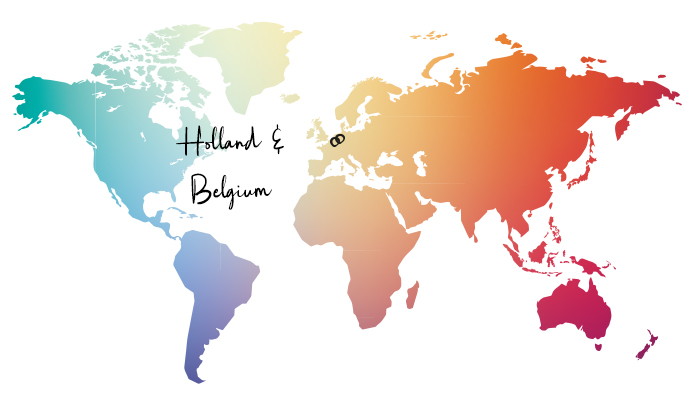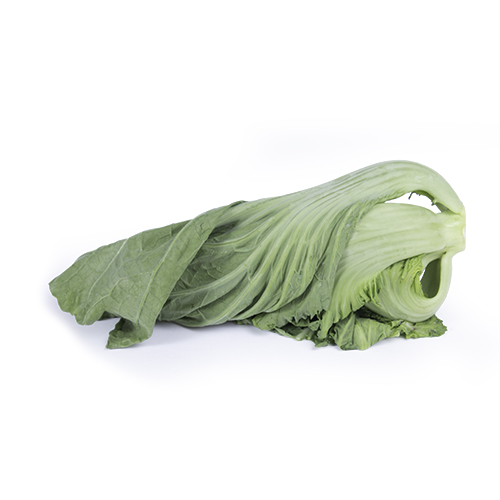 How to store
Kai choi can be stored in the vegetable drawer of the fridge for a couple of days.
How to eat
The small leaves can be eaten raw. The bigger leaves should be cooked first or stewed.