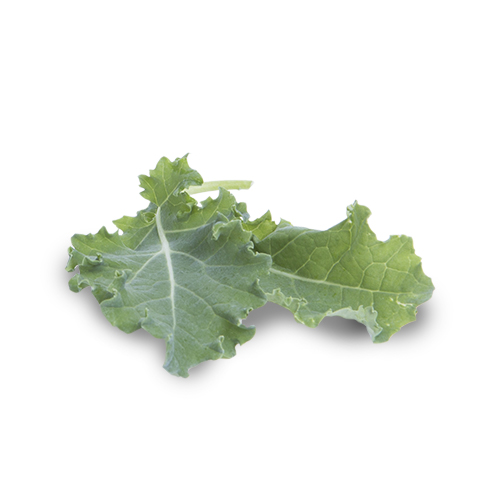 — VEGETABLES- LETTUCE
Kale baby leaves
This is the "baby" variety of kale. It has beautiful, fine leaves and the taste of this baby kale is wonderfully fresh and slightly spicy. Although kale has the reputation of a winter vegetable, this baby variety is also great for summer salads!
Availability kale baby leaves

Origin
Kale varieties has been eaten for more than 2000 years. Bud Holland baby leaves are grown in the Piana del Sele, an area which is suitable for agriculture and located between the Amalfi and Cilento coasts.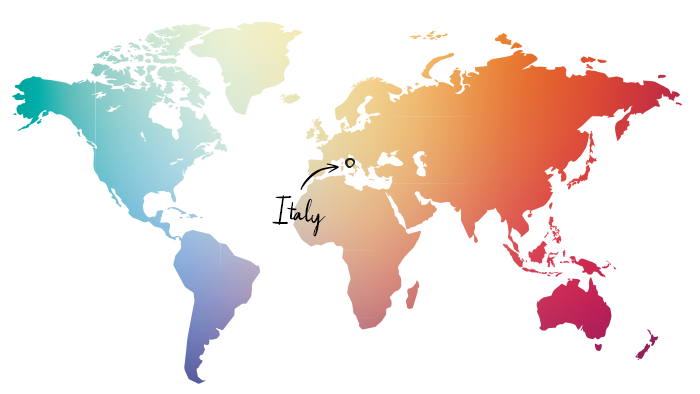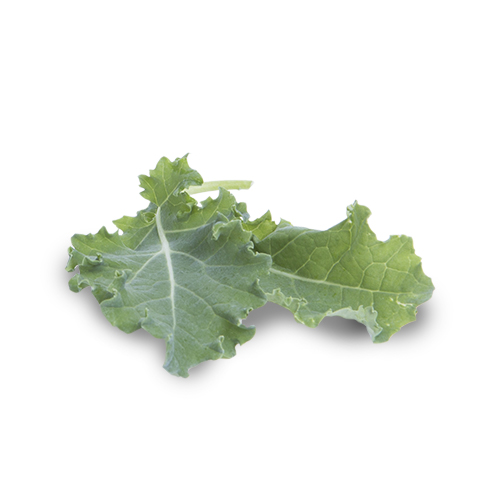 How to store
Keep baby leaves in the vegetable drawer of the fridge, it will stay in a good condition for 1-2 days.
How to eat
Kale baby leaves are delicious to use in salads or stew. Because of their size, they are also perfect for making kale crisps in the oven.