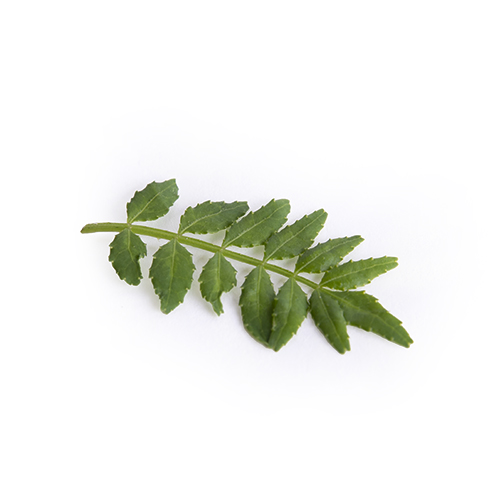 — LEAVES, BLOSSOMS, SPROUTS & CRESSES
Kimone Leaves
Kinome is the young leaf of the Sansho (prickly ash). It has a taste similar to curry leaves; citrusy with a hint of mint. Plus, it numbs the tongue, just like szechuan peppers do. This numbing effect is caused by a confusion in the nerves called 'sanshools'.
Availability Kinome Leaves

Origin
These deliciously edible leaves are the leaves of the prickly ash/Szechuan pepper tree. This crop comes as a cluster of small, serrated edible leaves, glossy and deep green in hue and soft in texture.
JAPAN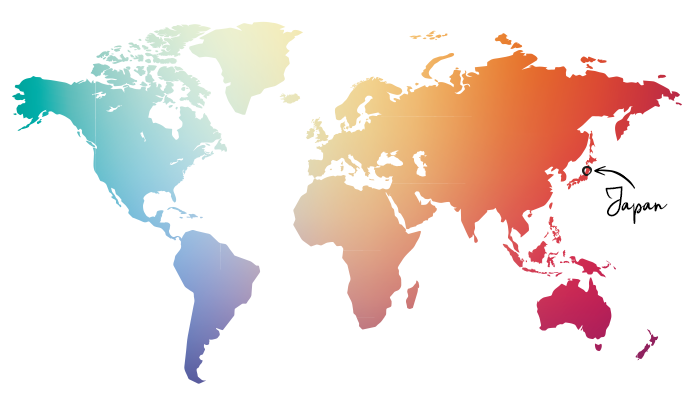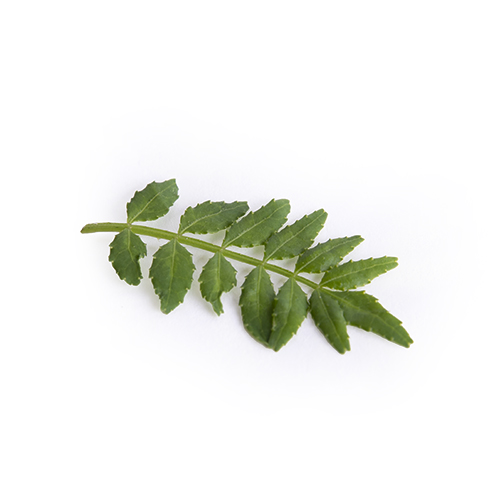 How to eat
Store the fresh leaves in a plastic bag in the vegetable drawer of your refrigerator.
How to store
You can add these young leaves raw to flavor salads, or cook gently and serve as a side dish. You can also add the leaves to soups or even drink them as a tea.