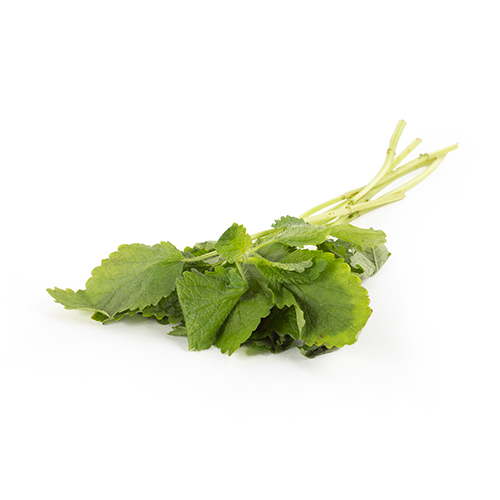 — HERBS
Lemon balm
Lemon balm is a lemon smelling and tasting plant that mainly occurs in Southern Europe. The taste and aroma of lemon makes this herb extremely suitable for a delicious herbal tea. It is said that lemon balm can have a calming effect and help people who have trouble falling asleep.
Availability lemon balm

Origin
Lemon balm is originally from the Mediterranean Sea area.
ISRAEL & KENYA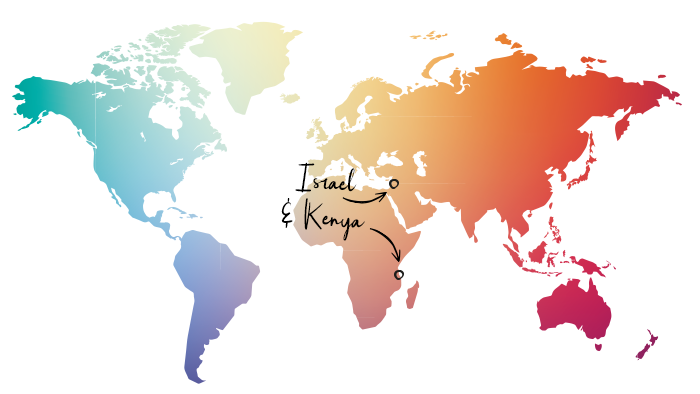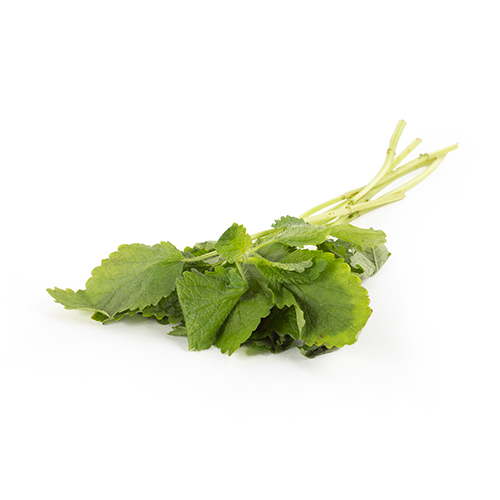 How to store
Lemon balm can be stored for a couple of days in the fridge.
How to eat
Lemon balm is a great herb for making tea. But you also use it in soups and sauces. Combined with whitefish it tastes fantastic!