— HERBS
Lemon thyme
Back in the days, lemon thyme was used as a natural air freshener because of its delicious, fresh lemon scent. The taste is similar to that of regular thyme, but with a hint of lemon. You can make delicious lemon tea of the lemon thyme.
Availability Lemon thyme

Origin
Originally lemon thyme comes from Southern Europe where it was used as a natural air freshener.
ISRAEL & KENYA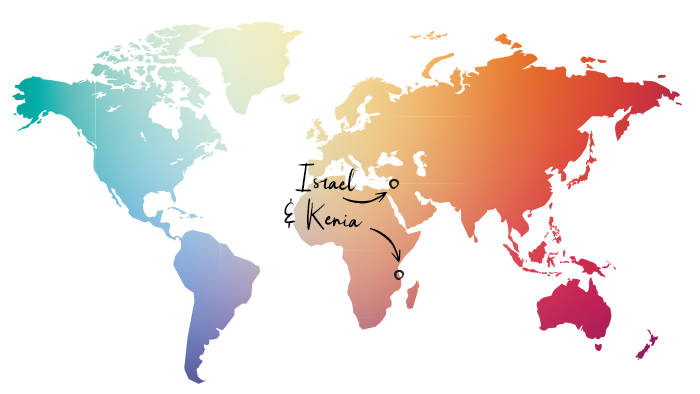 How to store
Keep lemon thyme in the fridge for a couple of days.
How to eat
Remove the leaves from the twigs. Add the leaves as early as possible during the meal preparation, so that the aroma can absorb well. Thyme tastes great in Italian and Mediterranean dishes.