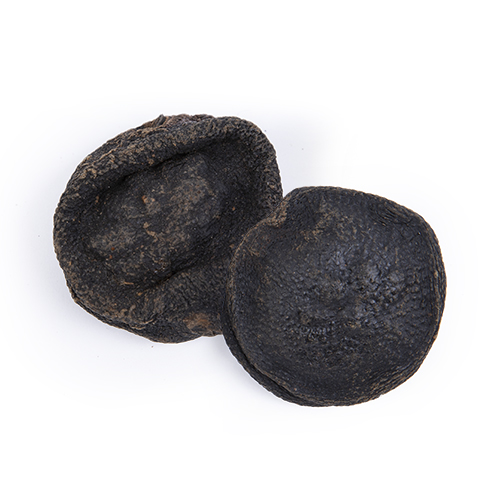 — FRUIT – CITRUS
Loomi
Loomi is a small lime that is cooked in brine until rock hard. This gives them an intense citrus flavor, but with an earthy and smoky undertone. Loomi is a staple of Iranian cuisine. It is widely used by world-renowned chef Yotan Ottolenghi.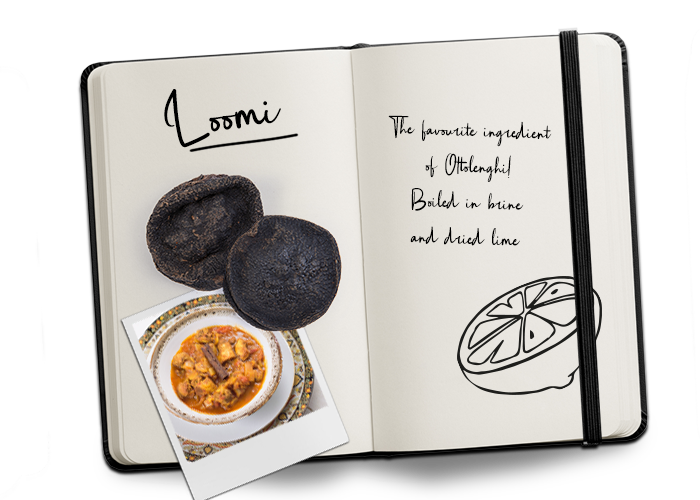 Availability Loomi

Origin
Loomi has its origins in Iranian cuisine
SPAIN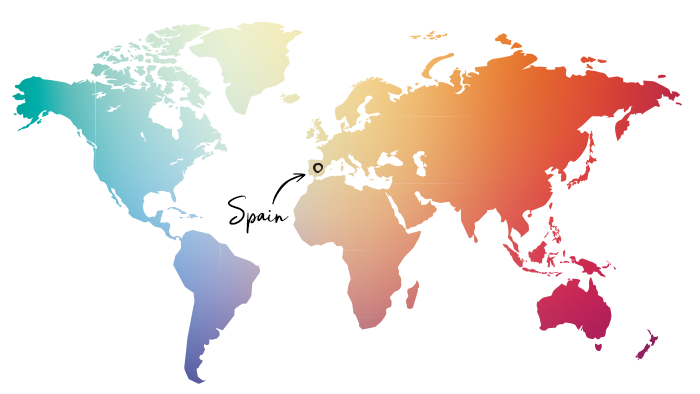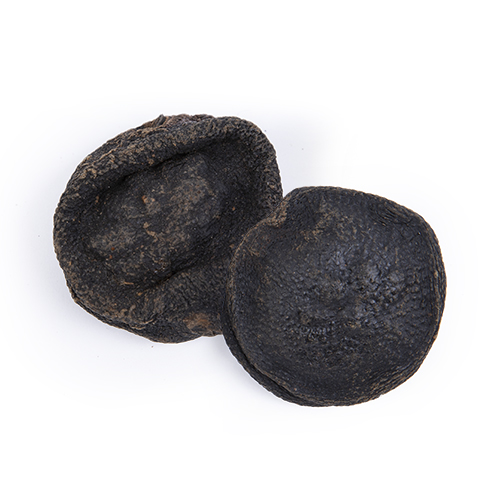 How to store
Store loomi at a dry and cool place.
How to eat
Mashed to a powder, it is great to put over or through dishes, or to combine in spice blends.