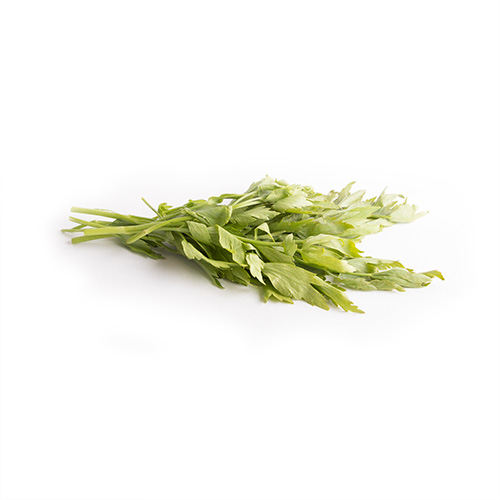 — HERBS
Lovage
Lovage is also known as Maggi herb, because the typical scent is comparable to the traditional Dutch Maggi aroma. Lovage tastes savoury and salty, which makes it a healthy salt substitute.
Availability lovage

Origin
The plant is originally from Southern Europe. The Romans brought it to the rest of Europe during their conquests. Lovage plants can grow up to 2 meters high!
ISRAEL & KENYA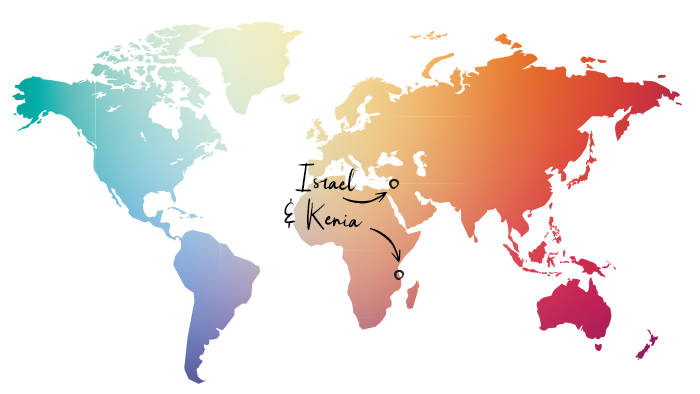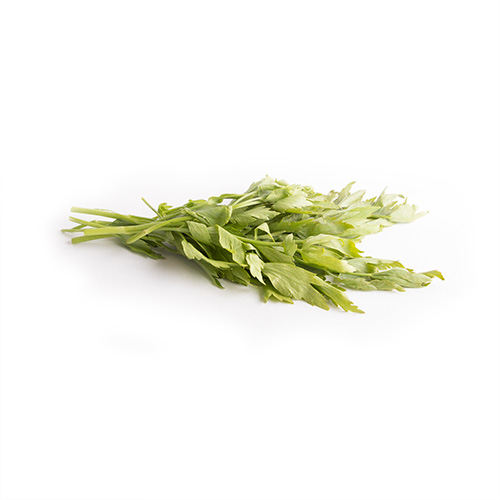 How to store
Lovage can stay in the fridge for a couple of days.
How to eat
Pick the leaves and chop finely if necessary. Due to its strong, savoury taste, lovage is a healthy salt substitute in dishes and it works as a flavour enhancer.