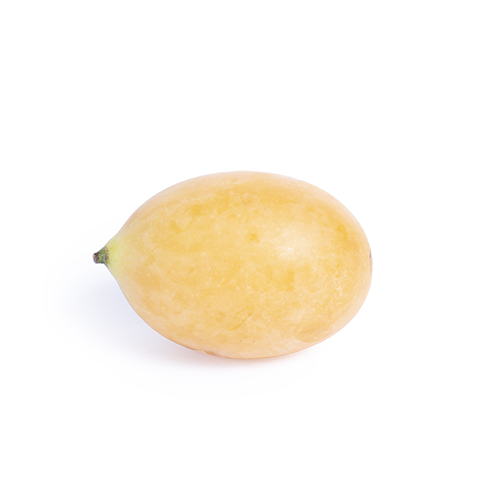 — FRUIT
Marian plum
An enchanting orange yellow fruit containing a bright purple seed. It is very popular in Thailand to eat this fruit a bit unripe when its still sour, while tourist prefer to eat it a bit more ripe. The taste is a bit like a sour mango.
Availability marian plum

Origin
This fruit has been eaten in Malaysia, Sumatra, Java and Thailand for centuries. Each country has its own mythical and names for this enchanting fruit,
THAILAND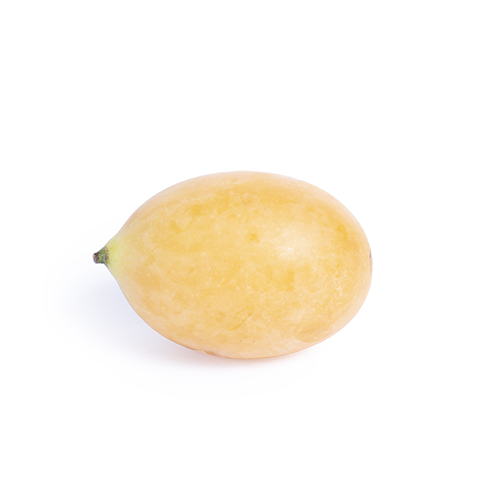 How to store
Keep the Marian plum in a cool place for 4 to 6 days in the refrigerator for 3 to 4 days. Eat the plums as soon as they are ripe, because a ripe plum is the best.
How to eat
Ripe fruits can be eaten as hand fruit, but can also be processed in chutney and compote. The unripe fruits are suitable for making curries and / or sambal.