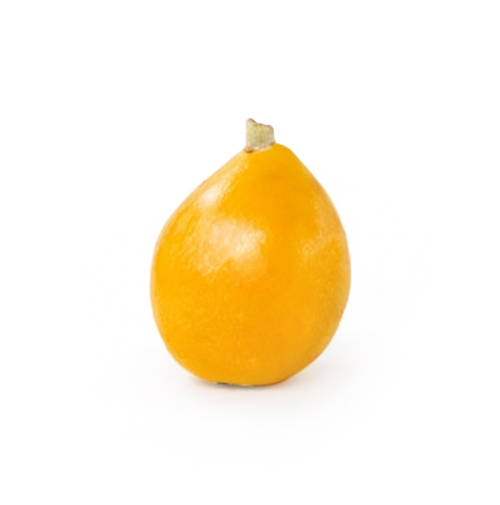 — FRUIT
Medlar
The medlar is the name for both the fruit and the woody shrub on which the medlar grows. The twigs of the shrubs are often winding and the ironic French saying sounds: "as straight as an old medlar twig". The fruit is full of vitamin C and is also good for digestion.
Availability Medlar

Origin
The medlar's origin is around the Black and Caspian Sea. The shrub arrived in Rome around 200 BC and the Romans spread it further through the rest of Europe. The fruit is much less known than it used to be but is gaining popularity nowadays.
SPAIN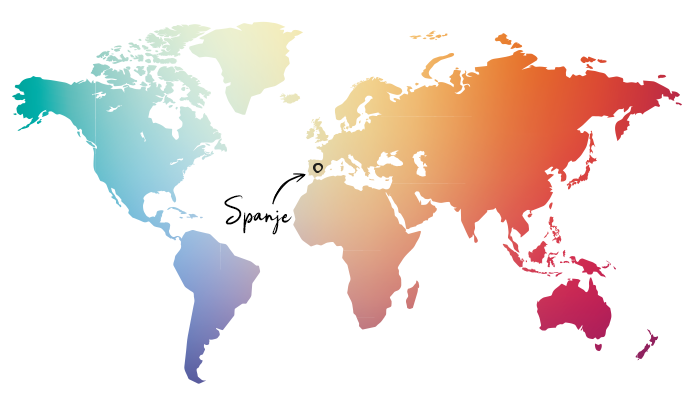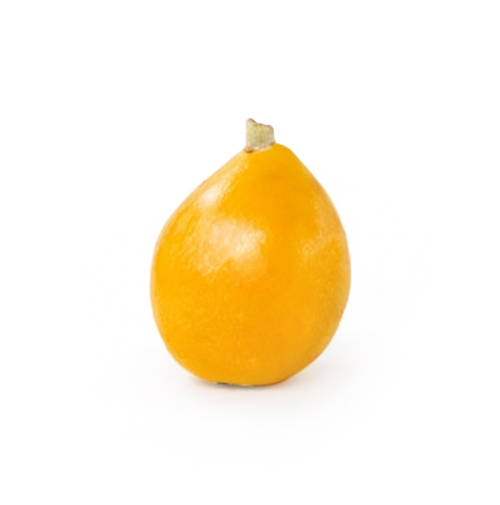 How to store
You can keep the medlars in a cool, dark place for two or three weeks and in the freezer for two or three days to mimic the night frost.
How to eat
The medlar must be a bit 'rotten' (soft brown) if you want to be able to eat it, hence the expression "As rotten as a medlar." This is usually only after a night of frost. The fruit is then nice and soft. The medlar can be eaten out of hand and has a slightly sweet, spicy taste.