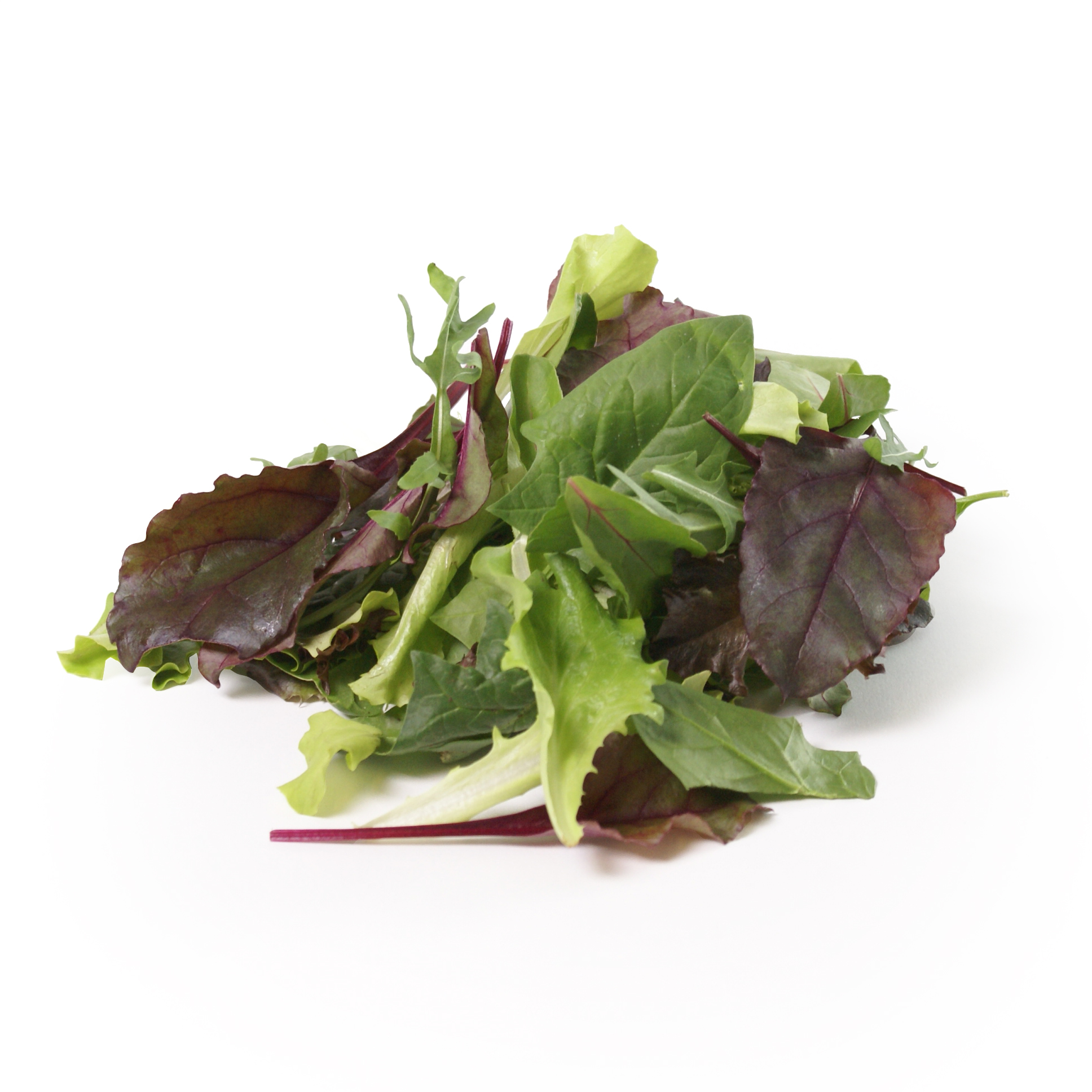 — VEGETABLES- LETTUCE
Mesclun baby leaves
Mesclun is a delicious mix of different types of lettuce which are early harvested. Mesclun is Latin for "mixture". The lettuce mix mainly contains American and Japanese varieties.
Availability mesclun baby leaves

Origin
Mesclun is originally from the south of France and north of Italy. Bud Holland baby leaves are grown in the Piana del Sele, an area which is suitable for agriculture and located between the Amalfi and Cilento coasts.
ITALY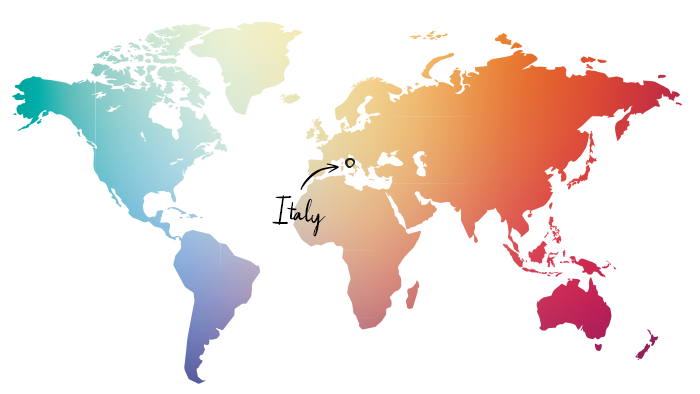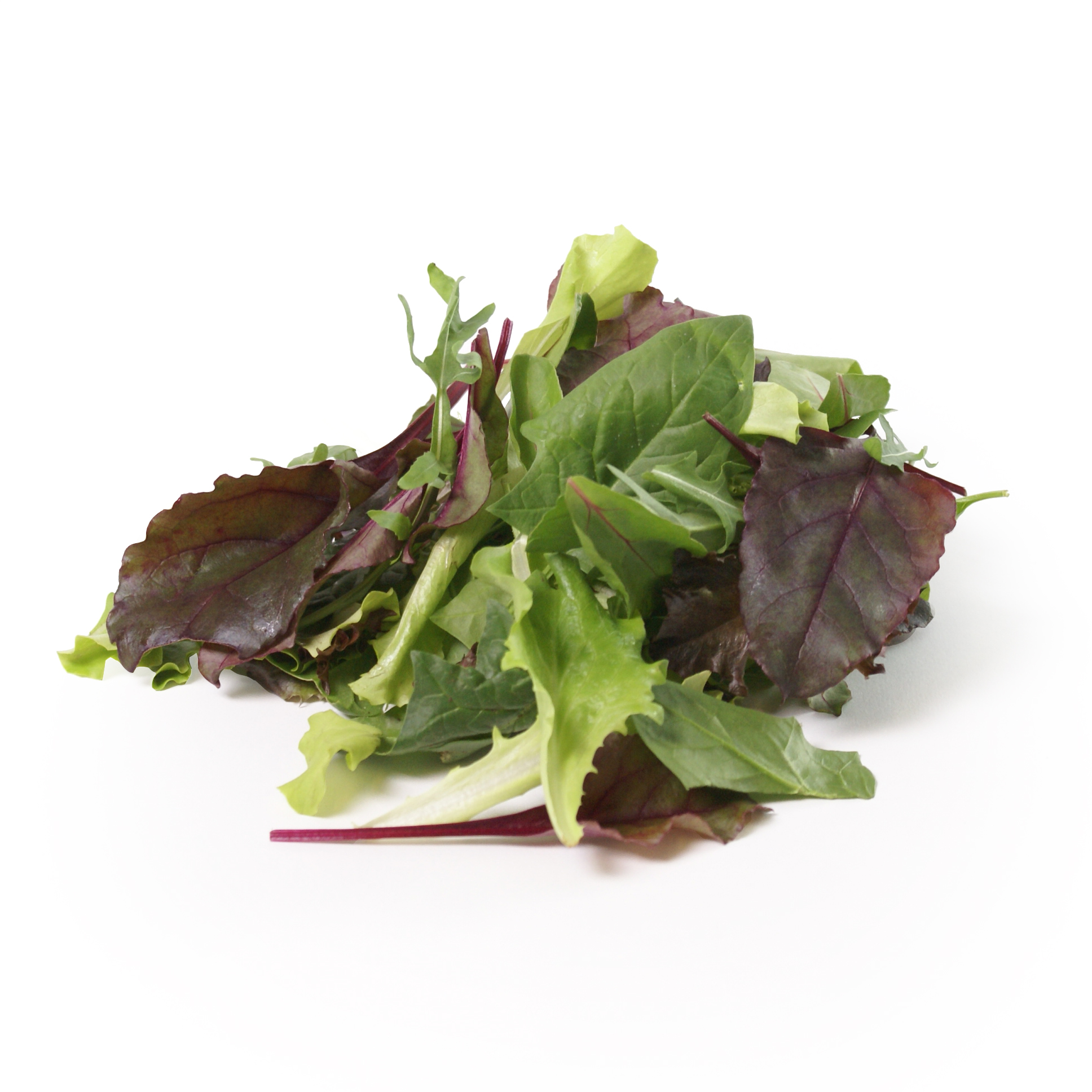 How to store
Keep baby leaves in the vegetable drawer of the fridge, keep it there for 1-2 days.
How to eat
Mesclun is the perfect, delicious base for any kind of salad.