— VEGETABLES- ROOTS AND TUBERS
Micro radish
These micro radishes are not only very nice to see, they are also very tasty! They are slightly spicy and edible from head to toe, including the foliage. They are available in red, white and white point.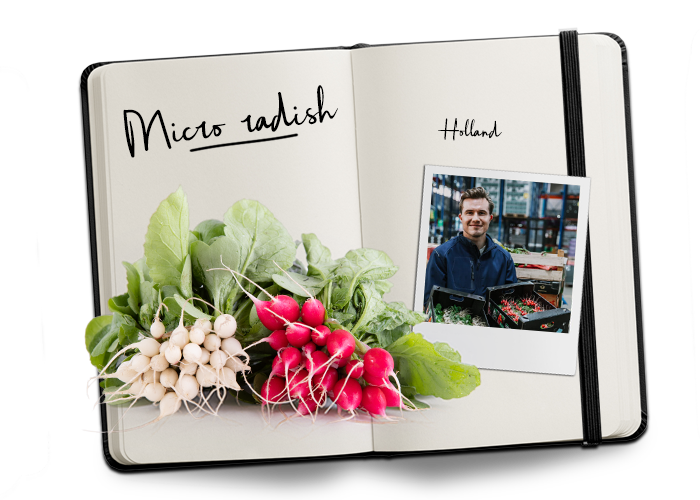 Availability micro radish

Origin
These radishes are sown and harvested at our grower by experienced people. The radishes are then bunched by hand so that we can be sure that the quality is perfect and the radishes arrive undamaged at our customers.
HOLLAND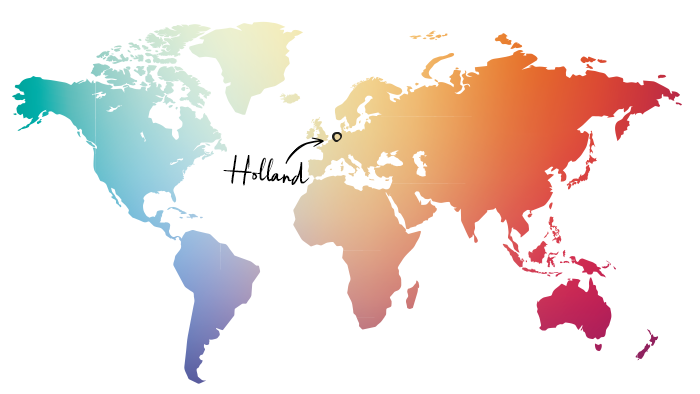 How to store
Store micro radishes in the vegetable drawer of the refrigerator.
How to eat
These radishes are ready to use because the soft foliage can also be eaten. Perfect for a salad. You can also stew or grill the radishes without the leaves, the taste will be a bit milder.