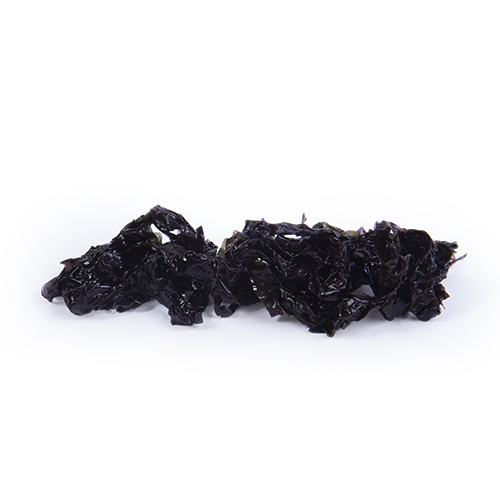 — SEAWEED
Nori seaweed
This famous seaweed is best known in Japanese cuisine. Nori seaweed is processed into nori sheets and used for preparing sushi. The color is red to black.
Availability Nori seaweed

Origin
This type of seaweed has been eaten in Japan for a long time. Literature has been found over a thousand years old where this type already was described. Nowadays, Nori grows  along the coasts of the United States, Europe, Hawaii, the Philippines, France and mostly in Japan.
FRANCE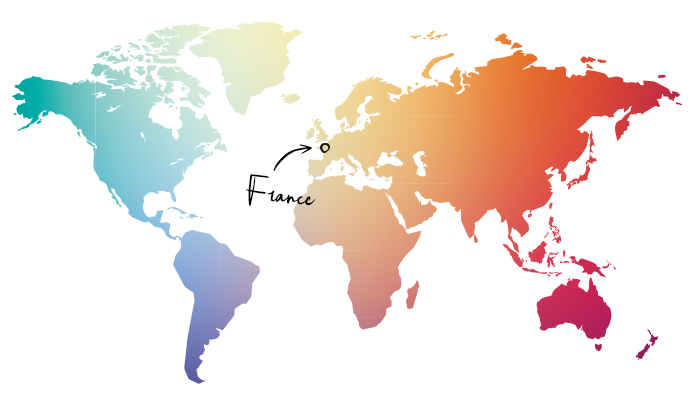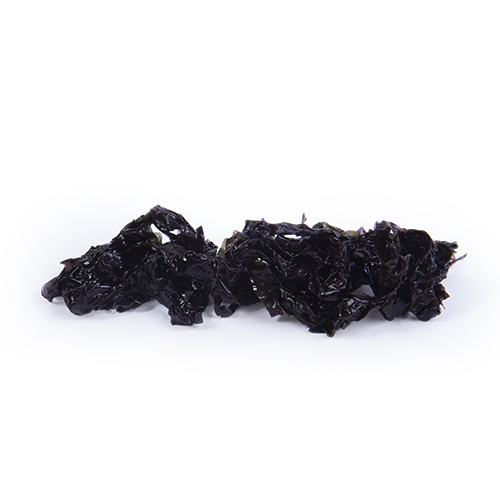 How to store
Keep Nori in the fridge.
How to eat
Remove the salt by washing the weed under running tap water for three minutes. Nori seaweed is usually processed  into dried Nori sheets, which are used for sushi and other Japanese dishes. But you can also use fresh Nori in salads or serve it with all kinds of fish and shellfish.