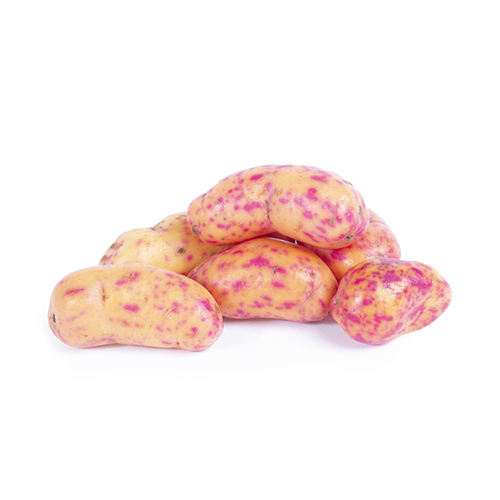 — VEGETABLES – ROOTS AND TUBERS
Olluco
This beautiful tuber has a sweet taste and low starch level. This gives it a less starchy texture than potatoes. Oca is very versatile, so it can be used in both sweet and savoury dishes. Fresh oca has a crunchy texture that is comparable to carrot. The finger shaped tubers can be white, orange, red, pink and purple.
Availability olluco

Origin
At 3,500 meters above sea level, the indigenous communities in the high Peruvian Andes mountains have been able to withstand millennia of extreme weather. This area is an important international source of biodiversity for alpacas, potatoes and tubers. More than 2,000 varieties of potatoes and tubers are grown in the Andes mountains, unfortunately many of these crops cannot be exported to Europe.
PERU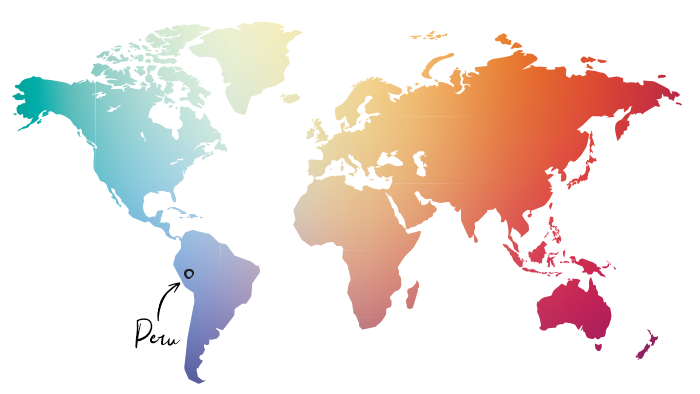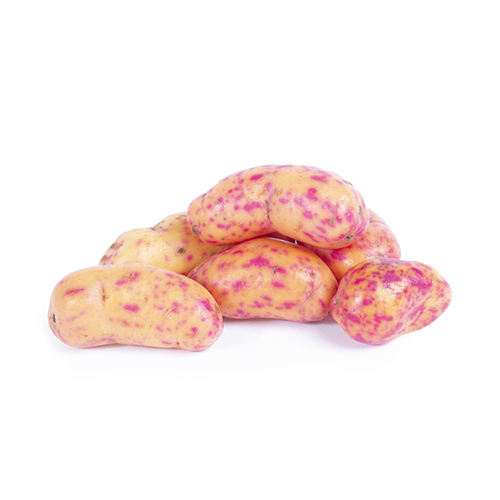 How to store
Olluco can be kept in the fridge for about 2 weeks.
How to eat
Ollucocan be cut into thin slices and eaten raw, so the beautiful colours stay visible. But they can also be baked or cooked. They can be processed in a nice  Peruvian dish or as an alternative for regular potato.