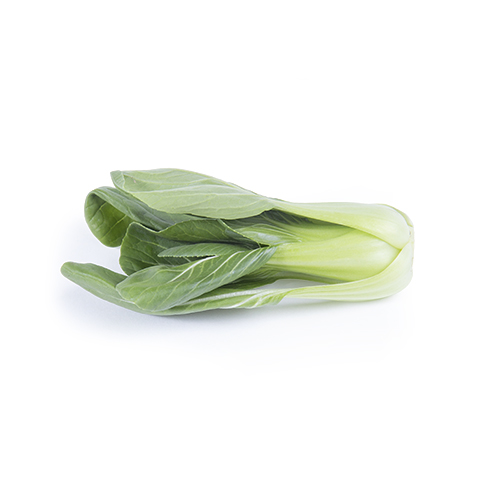 — VEGETABLES – CHINESE VEGETABLES
Shangai pak choi
Shanghai pak choi is a Chinese leafy vegetable and is related to the Chinese cabbage and can be used raw and cooked. Ideal for Asian wok meals, for example with salmon and sweet and sour sauce.
Availability Shanghai pak choi

Origin
Pak choi has been cultivated for over 5.000 years. The name pak choi means "white vegetable" in the Cantonese language and is named to the colour of the petioles. In the 18th century, this Chinese cabbage also found its way into Western cuisine and cultivation.
HOLLAND, BELGIUM, GERMANY & SPAIN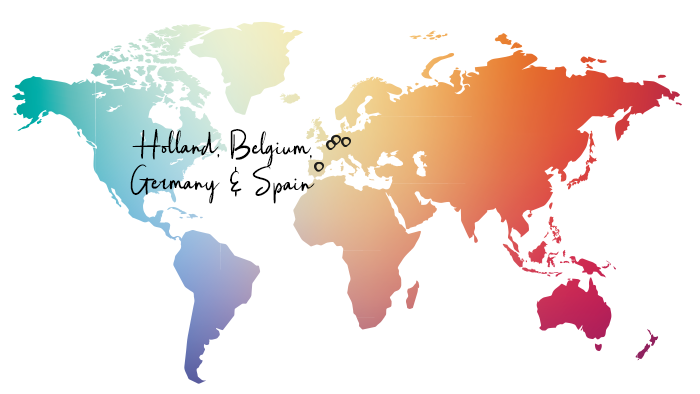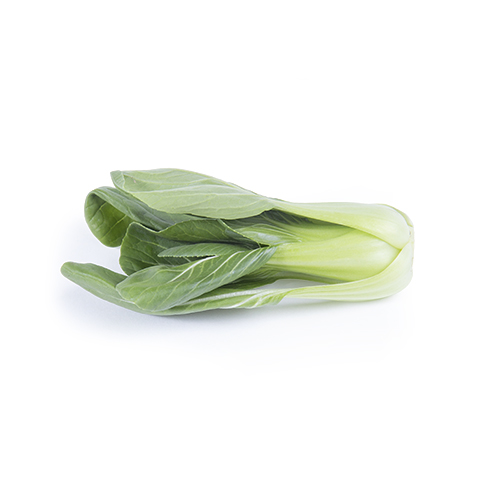 How to store
Pak choi can be kept in the vegetable drawer of the fridge for a couple of days.
How to eat
Shanghai pak choi can be used in whole, but cut the bottom off before eating. You can also boil the leaves and stems separately. The Shanghai pak choi is suitable for a lot of different dishes. Think: stir-fried dishes, noodles or soup. But it can also be used in a Dutch stew.