— VEGETABLES – ROOTS & TUBERS
Parsley root
The parsley root is a type of parsley with a thick, edible root and is a root vegetable. Parsley is known as a culinary herb, but it is only grown for the large, white root and not for the leaves. The taste is a bit similar to the parsnip. Parsley root is a typical "forgotten vegetable", which is quite strange, because it is a tasty vegetable.
Availability parlsley root

Origin
This plant, originally from Southern Europe, is grown in the Netherlands, specifically for its white root.
HOLLAND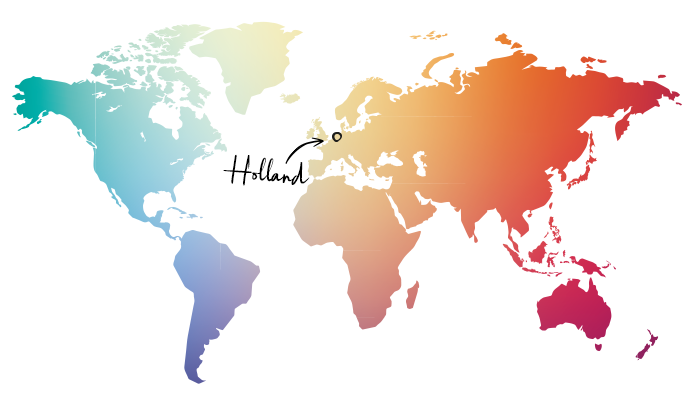 How to store
Keep parsley roots in the fridge, it will hold for a couple of days.
How to eat
Cut off some of the top and bottom and wash the parsley root. Then cut it into cubes, slices or make fries of it. You can eat parsley root raw or cook and steam it.