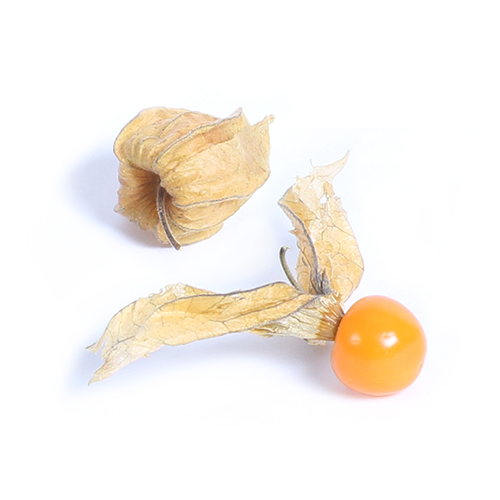 — FRUIT
Physalis
Physalis is an beautiful berry encased in a papery husk. This makes the fruit look much like a paper lantern. The berry is golden-yellow and consists of tiny, soft edible seeds. The flavour can be described as sweet-sour.
Availability physalis

Origin
Physalis is originally from Mexico. More than 46 different varieties are grown in the wild. In the time of the Inca's it was known as the golden berry or Inca berry. It was not until the last decade that physalis became a worldwide phenomenon.
COLOMBIA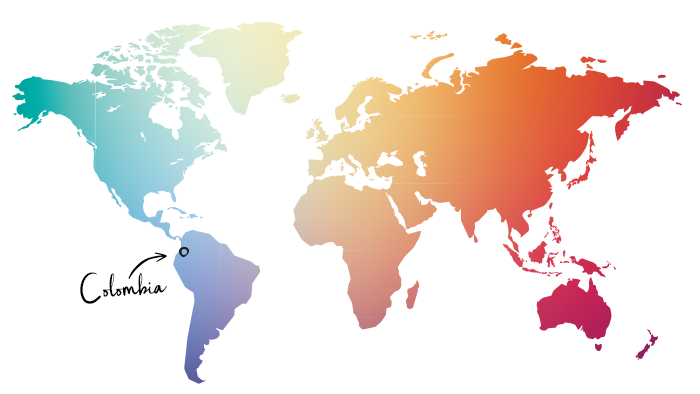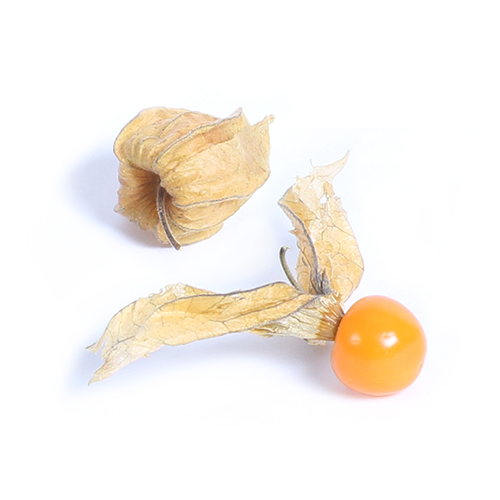 How to store
Store ripe physalis in a cool place, but not in the fridge. This way, they can be stored for several days. Unripe physalis ripen at room temperature.
How to eat
A fun way to use physalis is to decorate with the husk still attached. Turn the husk inside out and then twist the husk for a nice effect. Don't forget to remove the husk from the physalis to eat the berry.