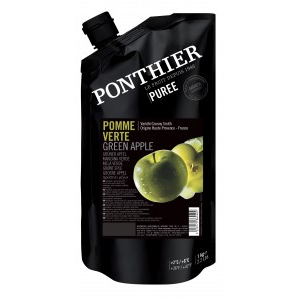 — PONTHIER VEGETABLES- AND FRUIT PUREE
Ponthier fruit purees – Granny Smith Green Apple
Maison Ponthier specifically selected a Granny Smith apple grown at 400 metres altitude at the foot of Mont d'Or. The lower alpine soils, deep and fertile, provide alluvial and colluvial qualities ideal for growing fruit. The very sunny climate of south-eastern France gives Granny Smith apples their tangy, juicy and fragrant character. You can recognise Granny Smith apples from Haute Provence through their freshness: firm flesh, crisp and tangy, thick bright green skin, shiny and smooth with no dark marks.
Ponthier fruit purees

Origin
Most of the Ponthier purees consist of 100% pure vegetables or fruit. The other variants consist of a minimum of 90% pure fruit and a maximum of 10% pure cane sugar without additives. The fruit is invariably harvested when the ripeness is optimal, resulting in a high brix value and optimal taste. In addition, the purees have a long shelf life.
FRANCE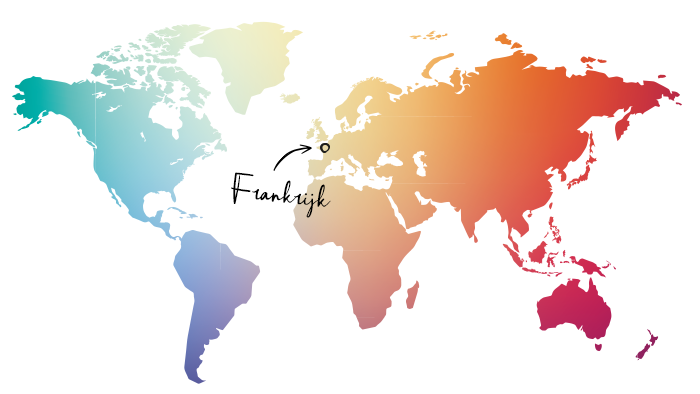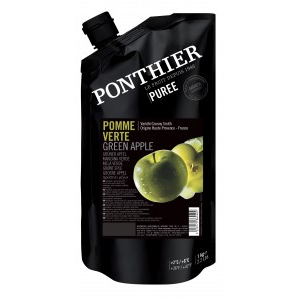 How to store
Store at + 2 ° C to + 6 ° C. Refrigerate after opening and use within 12 days.
How to eat

The possibilities of Ponthier Fruit purees are endless. Consider, for example, pastries (creams, compote, mouse, granita, icing, etc.) and drinks (cocktails, mocktails, smoothies, juices, milkshakes, coffee, etc.). But you can also cook with it. Consider, for example, sauces, dressings, marinades, soups and risottos.