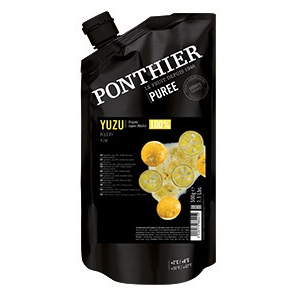 — PONTHIER VEGETABLE- AND FRUIT PUREE
Ponthier fruit purees – Yuzu
Originally, yuzu trees grew upstream of the Yangtze River in China and were first planted in Japan 1,300 years ago. Today, Japan is the largest producer and consumer of yuzu. The country's geography and great temperature differences have made Japanese yuzu the most aromatic of all. Japan's mountainous regions, where rainfall is abundant and sunshine limited, are ideal for growing yuzu. It is not widely farmed because of its yield, the most unpredictable of all citrus. Its rarity increases its value and it remains highly sought-after for its fragrance and flavour, both powerful.
Ponthier fruit purees

Origin
Most of the Ponthier purees consist of 100% pure vegetables or fruit. The other variants consist of a minimum of 90% pure fruit and a maximum of 10% pure cane sugar without additives. The fruit is invariably harvested when the ripeness is optimal, resulting in a high brix value and optimal taste. In addition, the purees have a long shelf life.
FRANCE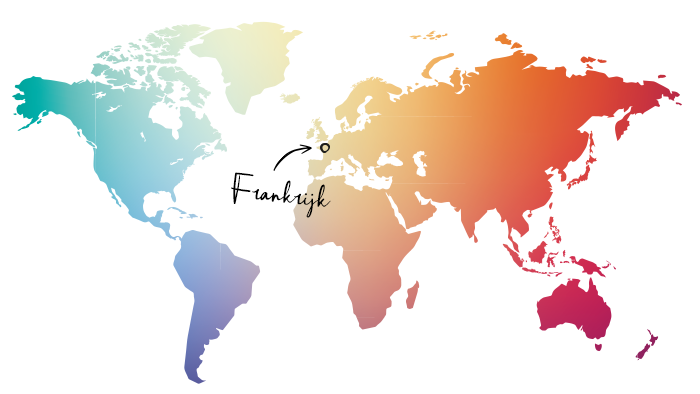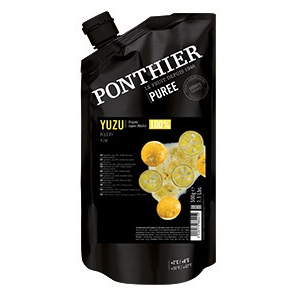 How to store
Store at + 2 ° C to + 6 ° C. Refrigerate after opening and use within 12 days.
How to eat

The possibilities of Ponthier Fruit purees are endless. Consider, for example, pastries (creams, compote, mouse, granita, icing, etc.) and drinks (cocktails, mocktails, smoothies, juices, milkshakes, coffee, etc.). But you can also cook with it. Consider, for example, sauces, dressings, marinades, soups and risottos.