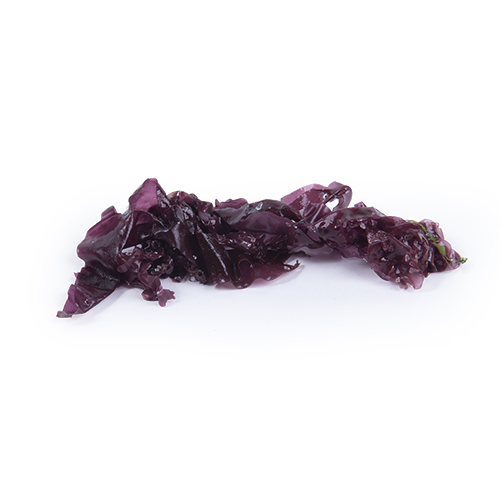 — SEAWEED
Dulse sea kale
Dulse sea kale belongs to the red seaweeds and has a unique, smoky, full flavour. Palmaria, the name of this type of seaweed means "the palm of the hand" in Latin, which refers to the hand shaped from of the seaweed.
Availability Dulse sea kale

Origin
Seaweed grows in the water, along the coasts of Northern America and Europe. But also in cold waters worldwide.
FRANCE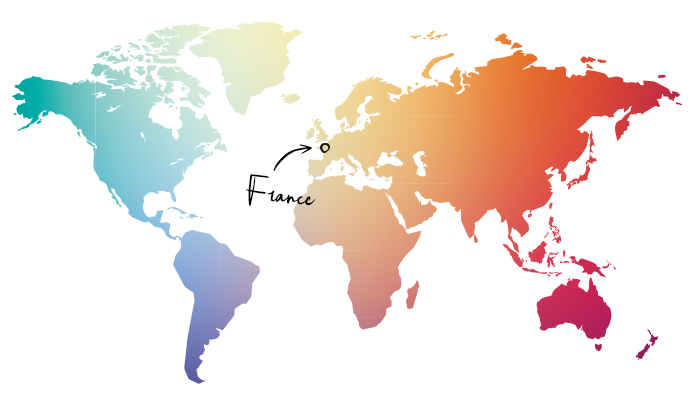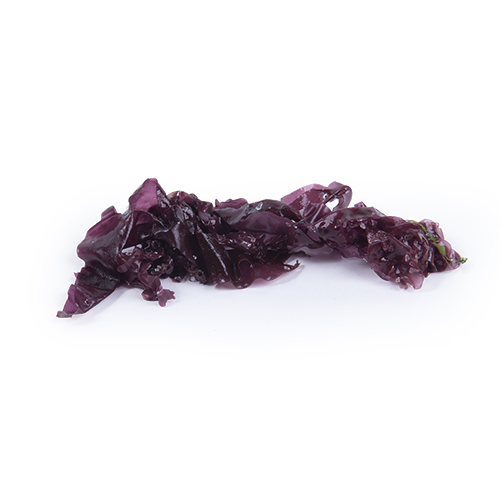 How to store
Keep Dulse sea kale in the fridge.
How to eat
Remove the salt by washing the weed under running tap water for three minutes. Red sea kale is delicious in an omelette and also fits well in a mixed salad with for example, carrot.