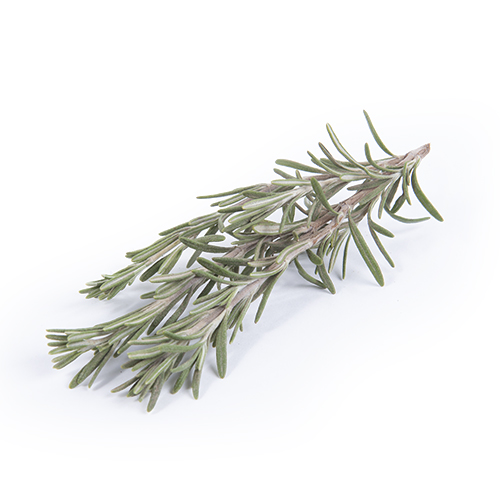 — HERBS
Rosemary
One of the advantages of rosemary is that it does not lose its taste quickly, so you can easily cook it in dishes without losing flavour. Rosemary smells wonderfully fresh and herbal and is popular in the Italian and Mediterranean cuisine.
Availability rosemary

Origin
Rosemary has been eaten by humans since the Egyptian Era. The herb symbolized love, friendship and loyalty. Rosemary from Bud Holland grows in Israel and Kenya.
ISRAEL & KENYA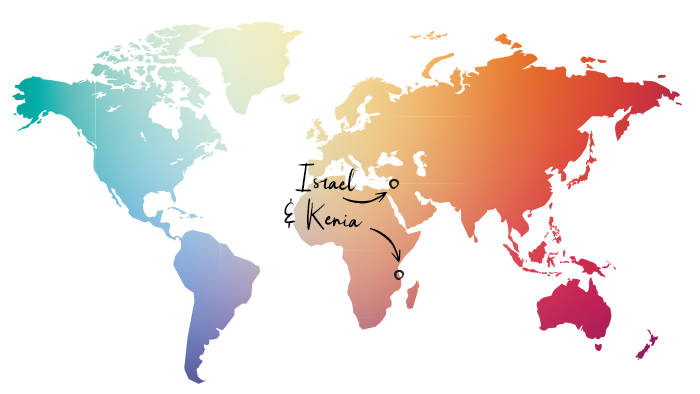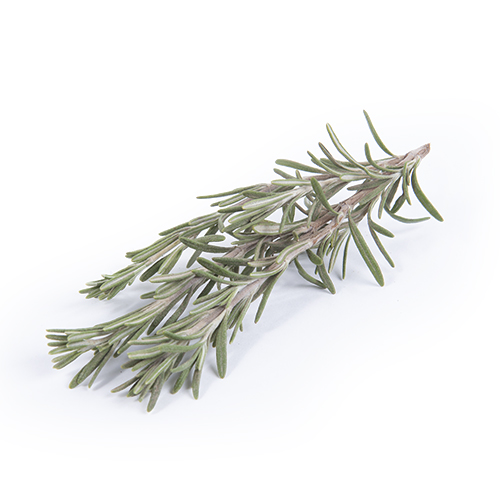 How to store
Rosemary could be kept in the fridge for a couple of days.
How to eat
Remove the needles from the twigs and chop it finely if necessary. You can also boil, bake or stew with a sprig of rosemary and remove it afterwards, .