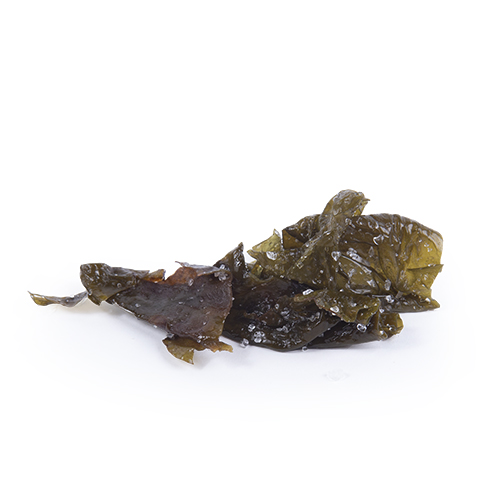 — SEAWEED
Seaweed Royal Kumbu
The seaweed Royal Kumbu is a very tasty seaweed. Because of the sweet taste, it is also called sugar seaweed. It is a so-called typical winter weed: it only grows at lower temperatures. Royal Kumbu is meaty and crunchy.
Availability Royal Kumbu seaweed

Origin
This type of sea weed appears along the coasts of the United States, Europe and Japan.
FRANCE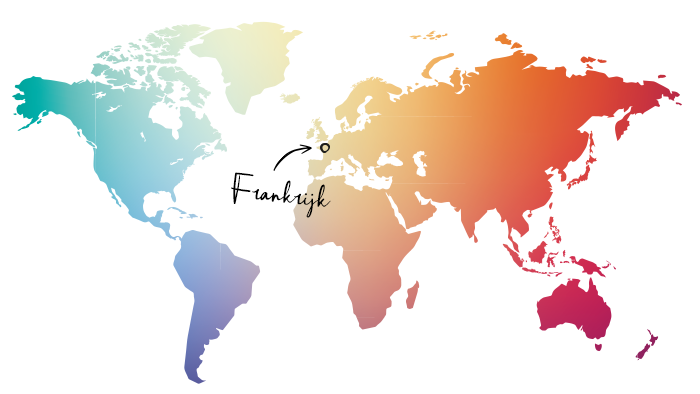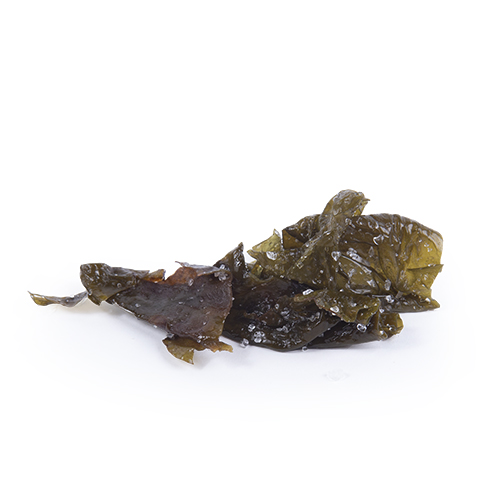 How to store
Keep fresh sea weed in the fridge.
How to eat
Remove the salt by washing the weed under running tap water for three minutes. Royal Kumbu enriches the taste and quality in bean, fish and meat dishes.