— LEAVES, BLOSSOMS, SPROUTS & CRESSES
Salicornia Cress
Salicornia Cress has a mildly salty taste and a good crunch, which makes it perfectly suited to fish dishes.
Availability Salicornia Cress

Origin
Samphire is a seasonal product that is harvested along beaches in a vast number of regions. In contrast to this conventional Samphire, the Salicornia Cress is greenhouse grown and can therefore be offered year round in a consistent quality and at a set price.
HOLLAND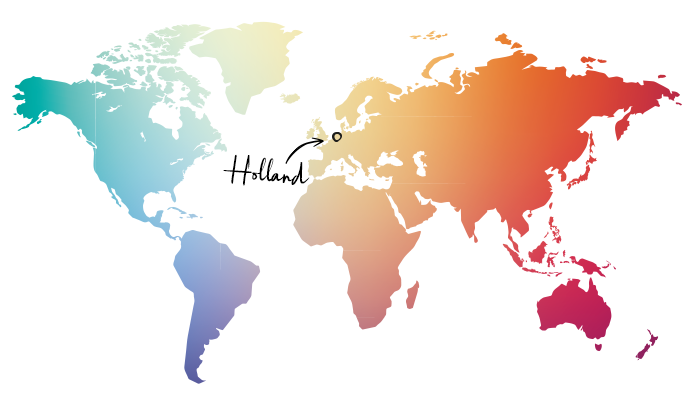 How to store
Salicornia Cress is available year round and can be stored up to seven days at 2-7°C. Sown on a natural fibre and produced in a socially responsible culture, Salicornia Cress meets the hygienic kitchen standards. After rinsing, the product is ready to use, since it is grown clean and hygienically.
How to eat

Its salty taste means you can use Salicornia Cress as a salt substitute in any dish. Because the cress is young, the stems are tender, and you can use the entire plant.