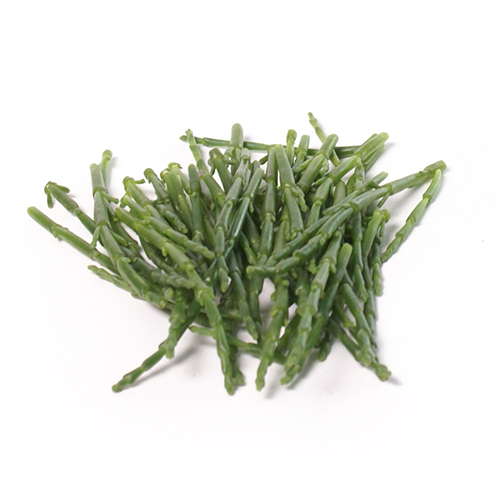 — SEA VEGETABLES
Salicornia
Salicornia (also called samphire) is a crunchy sea vegetable. The taste is salty and also resembles spinach. The plants grow in salt swamps, on beaches and between mangroves.
Availability salicornia

Origin
Salicornia grows all over the world on soils with saline or brackish groundwater. In the wild, samphire grows in salt marshes, on beaches and between mangroves.
ISRAEL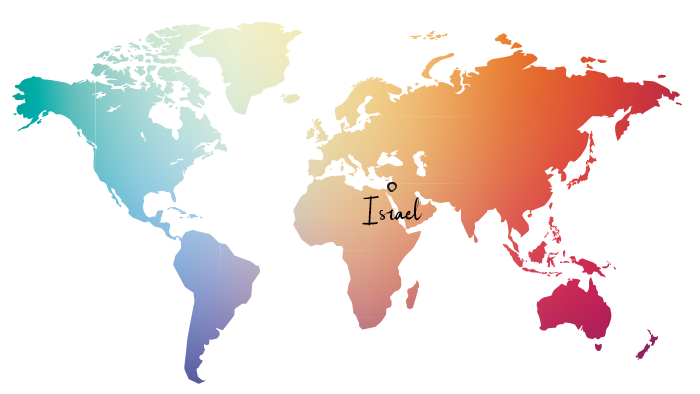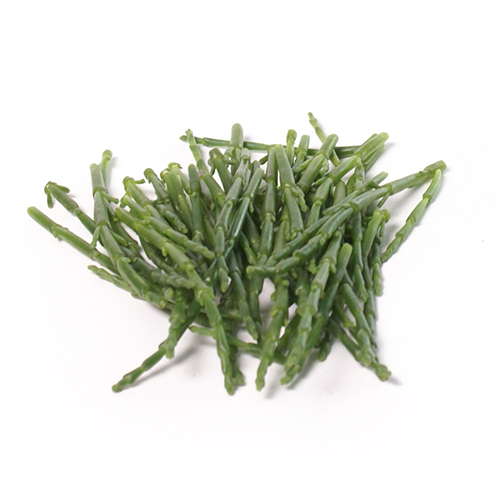 How to store
Store salicornia in the refrigirator.
How to eat
Remove the stiff and woody bottom parts and wash the vegetables briefly under cold, running water. Blanch briefly or use in a tasty stir-fry dish.