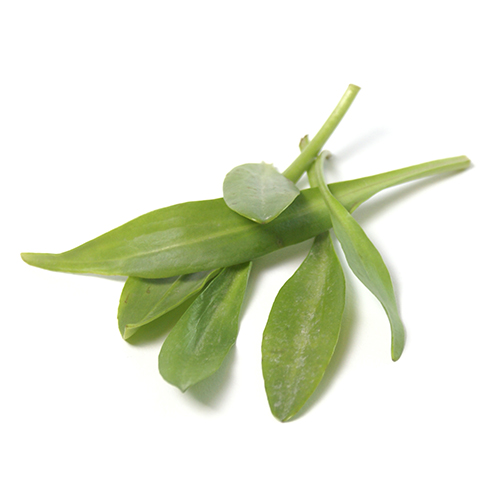 — SEA VEGETABLES
Sea lavender
Sea lavender belongs to the sea vegetable. This plant cannot survive without salt water. A delicious salty vegetable, which goes well with fish dishes. They are also called sea aster.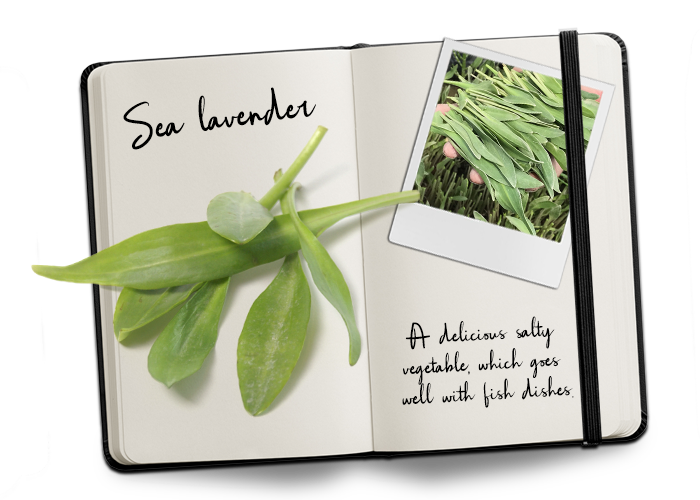 Availability Sea lavender
Origin
Sea Lavender occurs in the Dutch Delta area, on the Wadden Islands and along the Wadden coast on salt marshes.
HOLLAND & FRANCE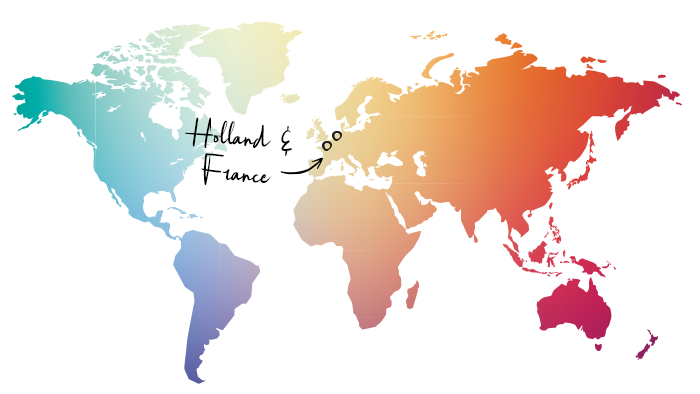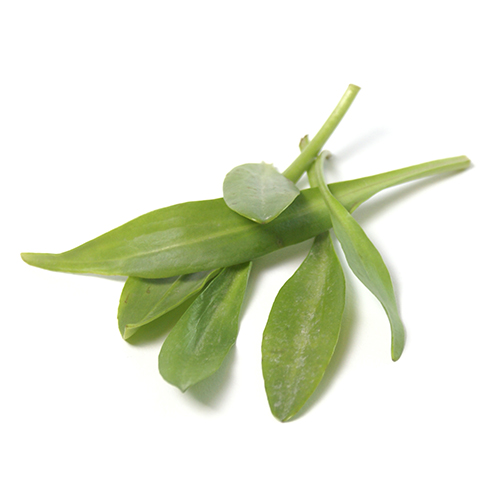 How to store
Store sea lavender in the refrigerator.
How to eat
Sea lavender are easy to prepare, make sure you wash them with cold water first. You can then blanch or stir-fry the sea lavender.