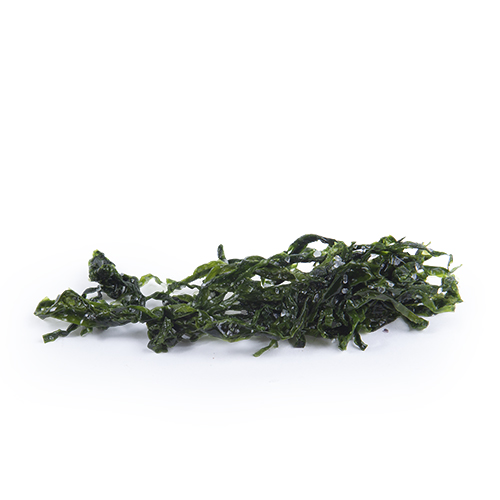 — SEAWEED
Sea lettuce
Sea lettuce is a green algae that occurs all over the world. It is a well-known phenomenon especially during summer, because the growth is stimulated by the difference in light concentrations. It will appear on the beach in thick plagues. Sea lettuce is popular among vegetarians and vegans, but is also becoming increasingly popular to a wider public. Besides that sea lettuce appears to be very healthy, it also looks fantastic and has a delicious umami flavor.
Availability sea lettuce

Origin
Sea lettuce is found almost everywhere in the world in salt water in subtropical regions. It usually grows in the transitional strip between the coast and the deep sea.
FRANCE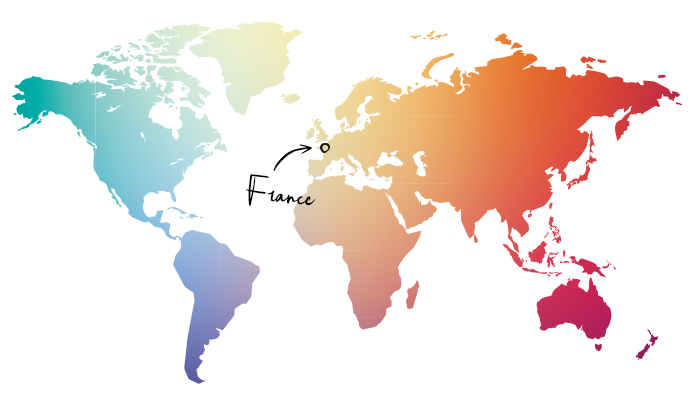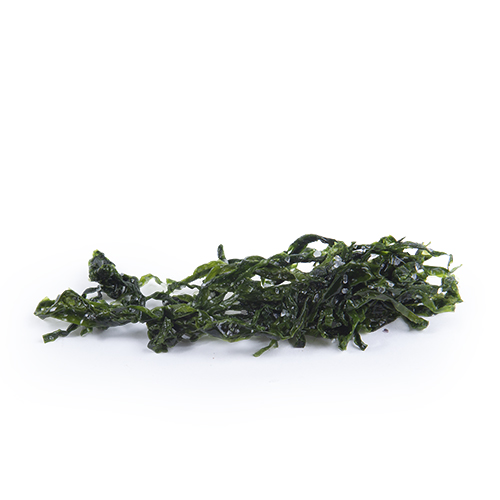 How to store
Keep sea lettuce in the fridge.
How to eat

Remove the salt by washing the weed under running tap water for three minutes. Now process it into, for example, algae butter (butter, lemon juice, shallot and lemon zest) or a seaweed salad, which is delicious with sashimi and sushi.