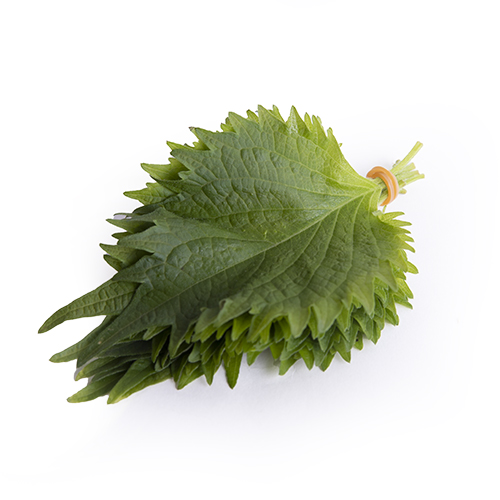 — LEAVES, BLOSSOMS, SPROUTS & CRESSES
Shiso Leaves Green
Shiso Leaves Green is called 'Ōba' in Japan. And there is no fish dish imaginable that this product cannot be served with. Take a nice, fresh piece of tuna. Dip it in Japanese soy sauce and wrap a Shiso leaf around it. A true taste sensation. The leaf has a very mild taste but is definitely present.
Availability Shiso Leaves Green

Oorsprong
This beautiful, green leaf originally comes from Japan, but is now also grown in the Netherlands. In the Dutch language, the tasty plant is usually called Shiso, but the Japanese call the green variety aojiso, aoba ("green leaf"), ōba or aoshiso and often use it as a seasoning with sashimi (raw sliced fish).
HOLLAND& JAPAN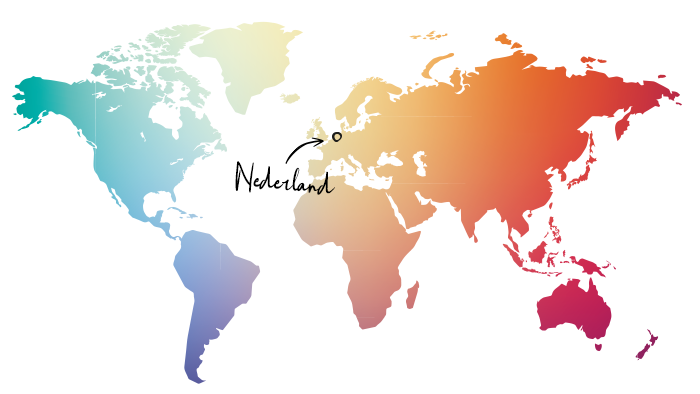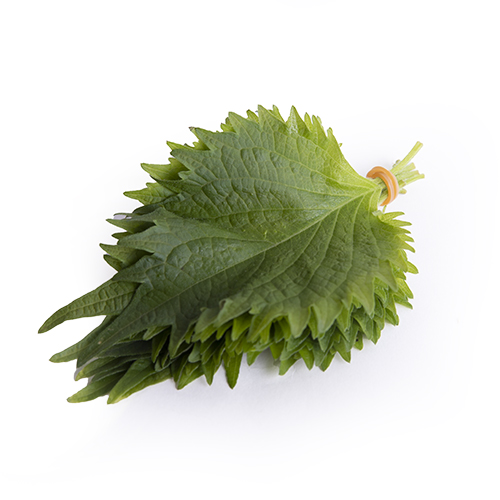 How to store
Shiso Leaves can be stored for up to nine days between 2° and 7°C.
How to eat

On a plate, combined with a mixture of chopped fresh tuna and, for example, some finely chopped shallots with a drop of soy sauce gives something unique. A great challenge for chefs to work with this product.