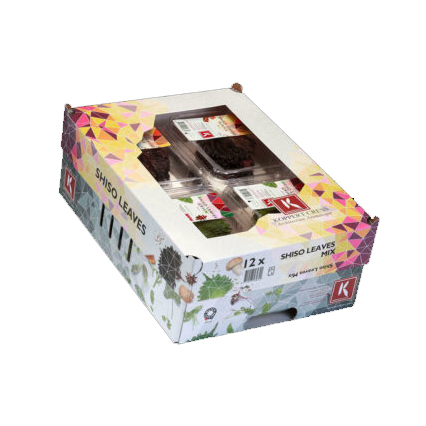 — LEAVES, BLOSSOMS, SPROUTS & CRESSES
Shiso Leaves Mix
Shiso is de naam voor een eetbaar blad. Shiso Leaves Purple en Shiso Leaves Green worden vaak in speciaal tempurabeslag gedoopt en gefrituurd. Fraai en lekker! Een variant hierop is het gewoon frituren als decoratie. Shiso Leaves kunnen ook gecombineerd worden met wild, paddenstoelen of diverse vissoorten. Het blad heeft een krachtige, kruidige smaak. Dit geeft met name in de herfst een echt herfstblad ter decoratie bij bijvoorbeeld een wildgerecht.
Availability Shiso Leaves Mix

Oorsprong
This very beautiful red or green leaf used to be imported from Asia. However, due to the large amount of pesticides that were needed there to do the cultivation well, the product was no longer importable into Europe. The leaves are now grown year-round in greenhouse. The plants are protected from insects by other insects.
HOLLAND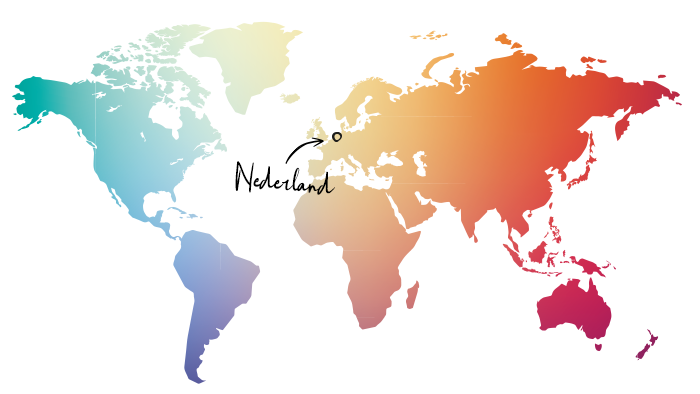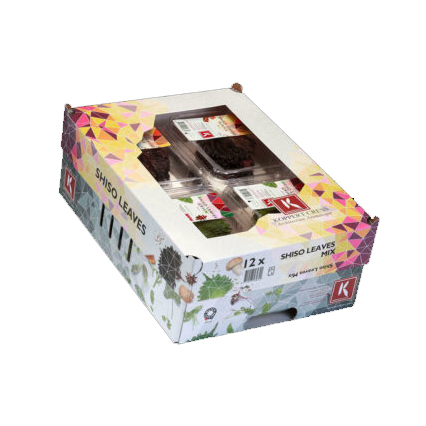 How to store
Shiso Leaves are available year round and can easily be stored for up to nine days at a temperature of 2-7°C. Produced in a socially responsible culture, Shiso Leaves meet the hygienic kitchen standards. The products only need rinsing, since they are grown clean and hygienically.
How to eat

Try fresh tuna tartar mixed with fine shallots, some pepper and salt, a touch of soy sauce and some fresh chopped Shiso Leaves on top. In Asia it is popular as a Tempura. But as a variation we have fried a (well-dried with tissue paper) leaf in oil, and used it as decoration on a piece of meat. (dry it after frying on some paper and add some sea-salt.