— VEGETABLES – ROOTS AND TUBERS
Suger cane
Sugar cane is a very special type of grass, which received his name due to the stems, which tastes as sugar. Dutch explorers were therefore surprised when they came in contact with this cane and called it honey without the need of bees. It looks like bamboo.
Availability sugar cane

Origin
Sugar cane was found in the wild in New Guinea and parts of Indonesia a long time ago. Sugar cane was then spread to India, among others, where they use the juice from the sugar cane to make sugar juice.
COSTA RICA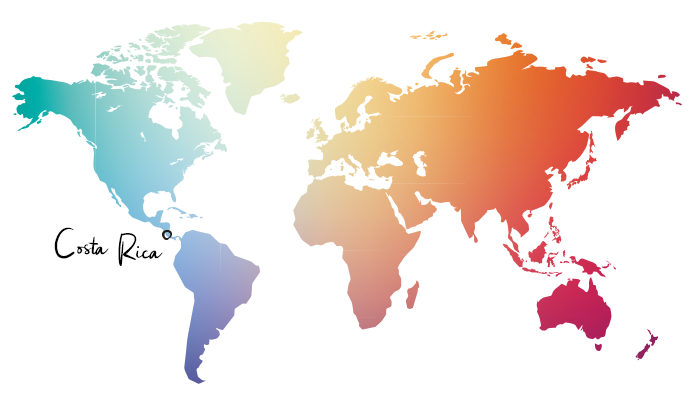 How to store
Keep sugar cane at a cool place but not for too long, otherwise they will dry out.
How to use
Sugar cane is used for its sugar. In some countries they use big machines to crush the cane to receive sugar juice. A delicious and fresh drink!