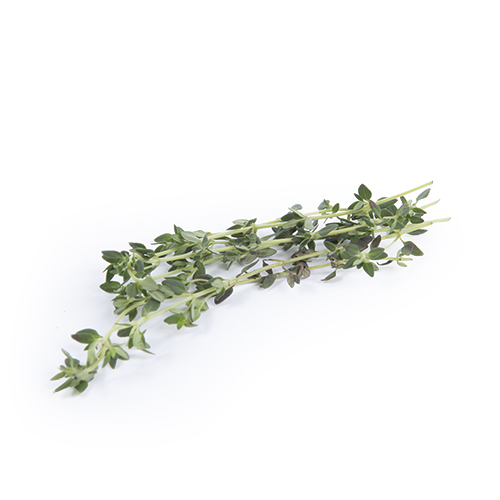 — HERBS
Thyme
Thyme consist of a sprig with tiny, delicious smelling leaves. Due to this fresh scent, thyme is widely used in the soap industry and also processed into cough syrup. However, thyme tastes best in soups, sauces and pasta!
Availability thyme

Origin
This plant is native to the Mediterranean areas. Thyme has been a symbol for strength, courage and sacrifice for decades.
ISRAEL & KENYA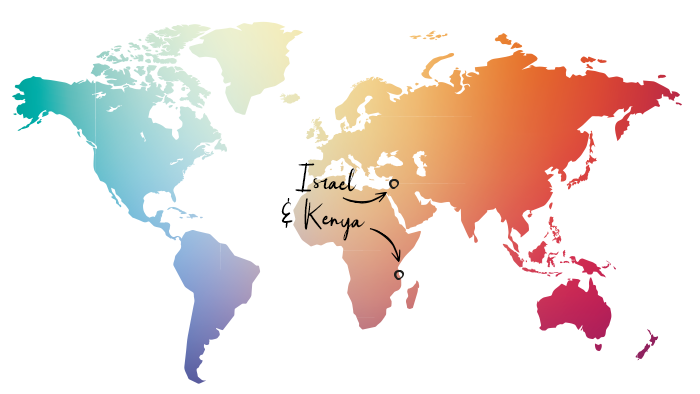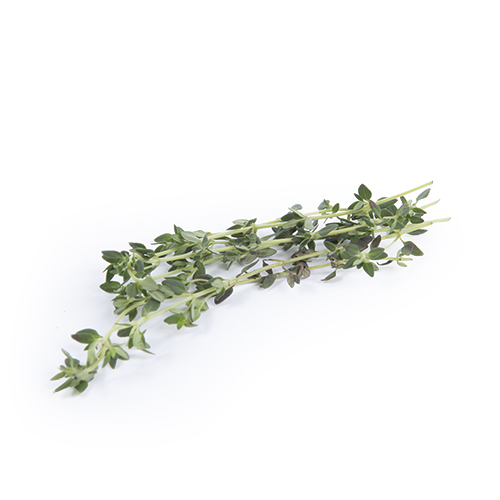 How to store
Thyme could be kept in the fridge for a couple of days.
How to eat
Remove the leaves from the twigs. Add the leaves as early as possible during preparation, so that the aroma can absorb well. Thyme tastes great in Italian and Mediterranean dishes.