— VEGETABLES – ONIONS
Tropea onion
Tropea onions are considered as the most delicious type of red onions in the world. It is a beautiful red onion with an oval shape. The onion tastes wonderfully sweet and has a strong aroma. They can be found in Italian city of Tropea, where many shops display braids of red onions. The Tropea jelly has become a popular souvenir, it tastes great on bruschetta!
Availability Tropea onions

Origin
The Tropea onion comes from Capo Vaticano, but the town of Tropea is linked to it because the onion was distributed worldwide via the train station in Tropea. Because of the mild climate and the good sandy soils, which can be found on the Tyrrhenian coast, the onions thrive very well.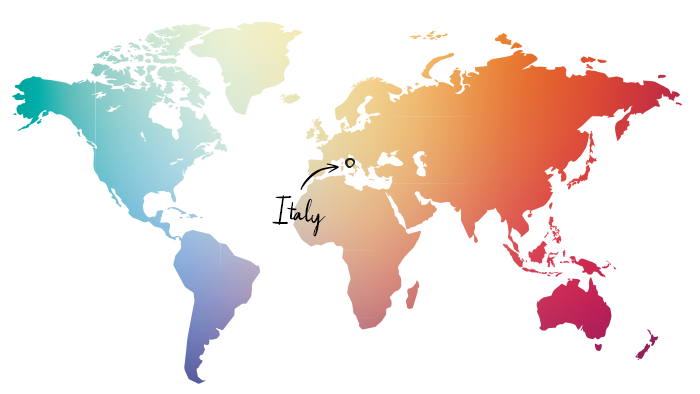 How to store
Keep them in a cool, dark and dry environment.
How to eat
Tropea onions can be used just like regular onions. They taste great when fried or raw in a salad. It's also very suitable for making a jelly, such as the famous Tropea jelly.