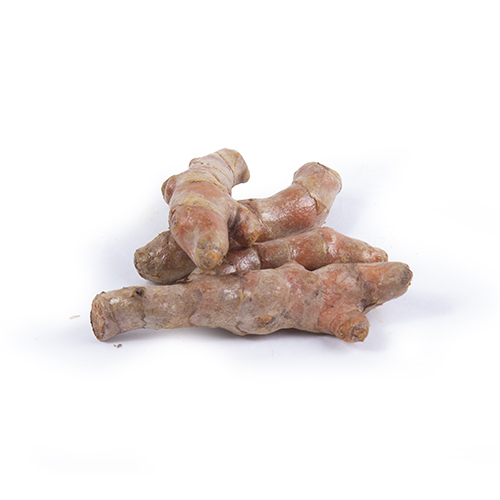 — VEGETABLES – ROOTS AND TUBERS
Turmeric
For centuries, Turmeric has been known by many cuisines for its beneficial effects and delicious taste. In all those years turmeric has received a lot of nicknames. From kurkuma to yellow carrot or magic carrot from the east. An important characteristic is that turmeric has a slightly bitter, earthy taste and it leaves a beautiful yellow colour to dishes.
Availability turmeric

Origin
The origin of turmeric can be traced back to India. Turmeric is the root of the Curcuma Longa plant and originates from the same family as ginger.
THAILAND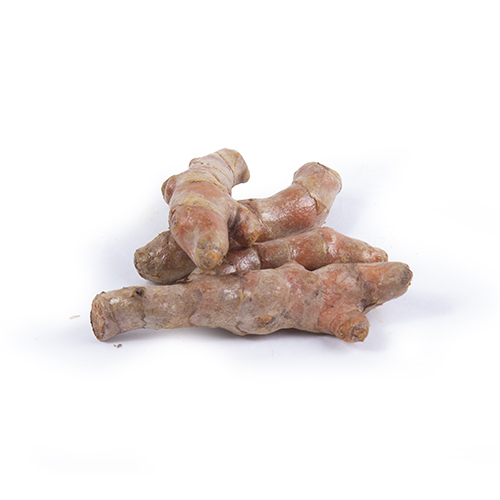 How to store
You can simply keep turmeric on the fruit bowl.
How to eat
Peel the turmeric before use. You can then grate it and use it in curries or bumbu. You can also slice it and let it infuse your food and discard before serving. Watch your fingers and clothes, turmeric stains won't come off easily!