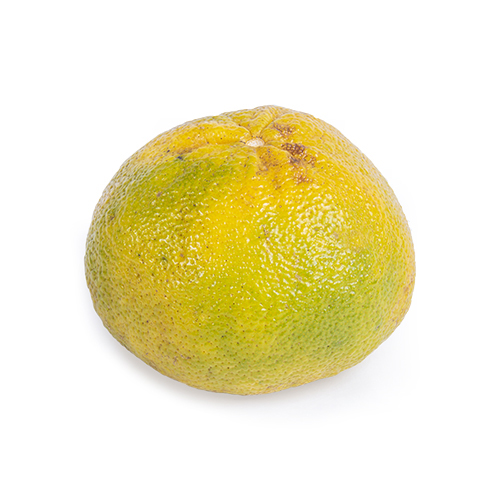 — FRUIT – CITRUS
Ugli fruit
Why this fruit is called 'Ugli' is pretty clear. Ugli fruit does not look very appetizing with its green-yellow, wrinkled and crumpled skin. But "don't judge a book by its cover". The Jamaican citrus fruit is incredibly flavourful and  sweet. A combination of mandarin, grapefruit and orange.
Availability ugly fruit

Origin
Ugly fruit groeit alleen op Jamaica. Daar is de vrucht ontstaan als een natuurlijke kruising uit grapefruit en sinaasappel. Jamaicanen spreken de naam uit als 'oegli'.
JAMAICA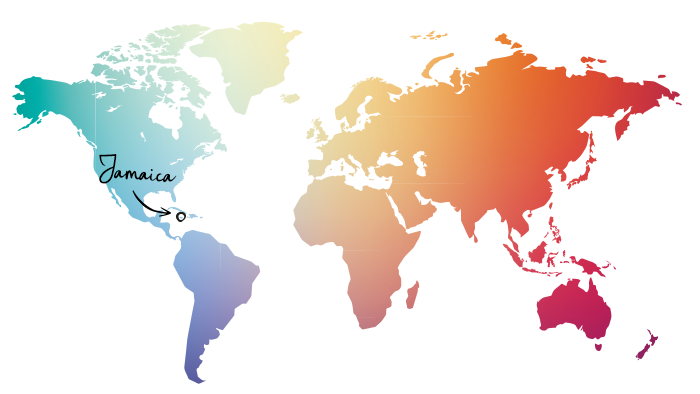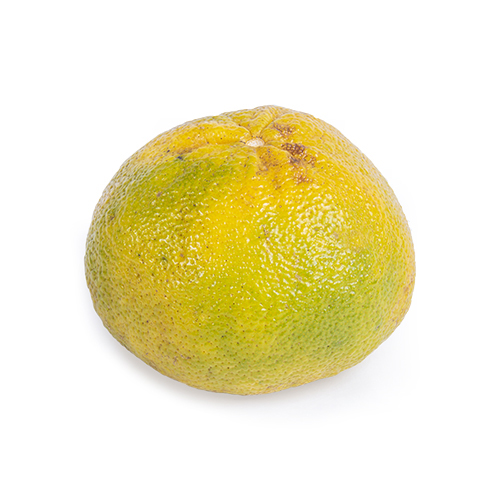 How to store
Do not store ugly fruit in the refrigerator, but in the fruit bowl, where they can be kept for 1 to 2 weeks.
How to eat
Ugly fruit is sweet and juicy, easy to peel and contains almost no seeds. Ideal for eating out of hand. But this "ugly" piece of fruit also makes a splash in salads, yogurt and juices..